Because our goal is to make YOU and your company look awesome!
We Know You Have Enough on Your Plate Already.
It's Time to Leave Your Important Project in the Hands of Experts You Can Trust…
…so you can have the confidence and freedom to focus on your busy day-to-day with zero added stress. Trusted and Recommended by
BNM Petronas SC Prudential KWAP Suria KLCC Asus Tokio Marine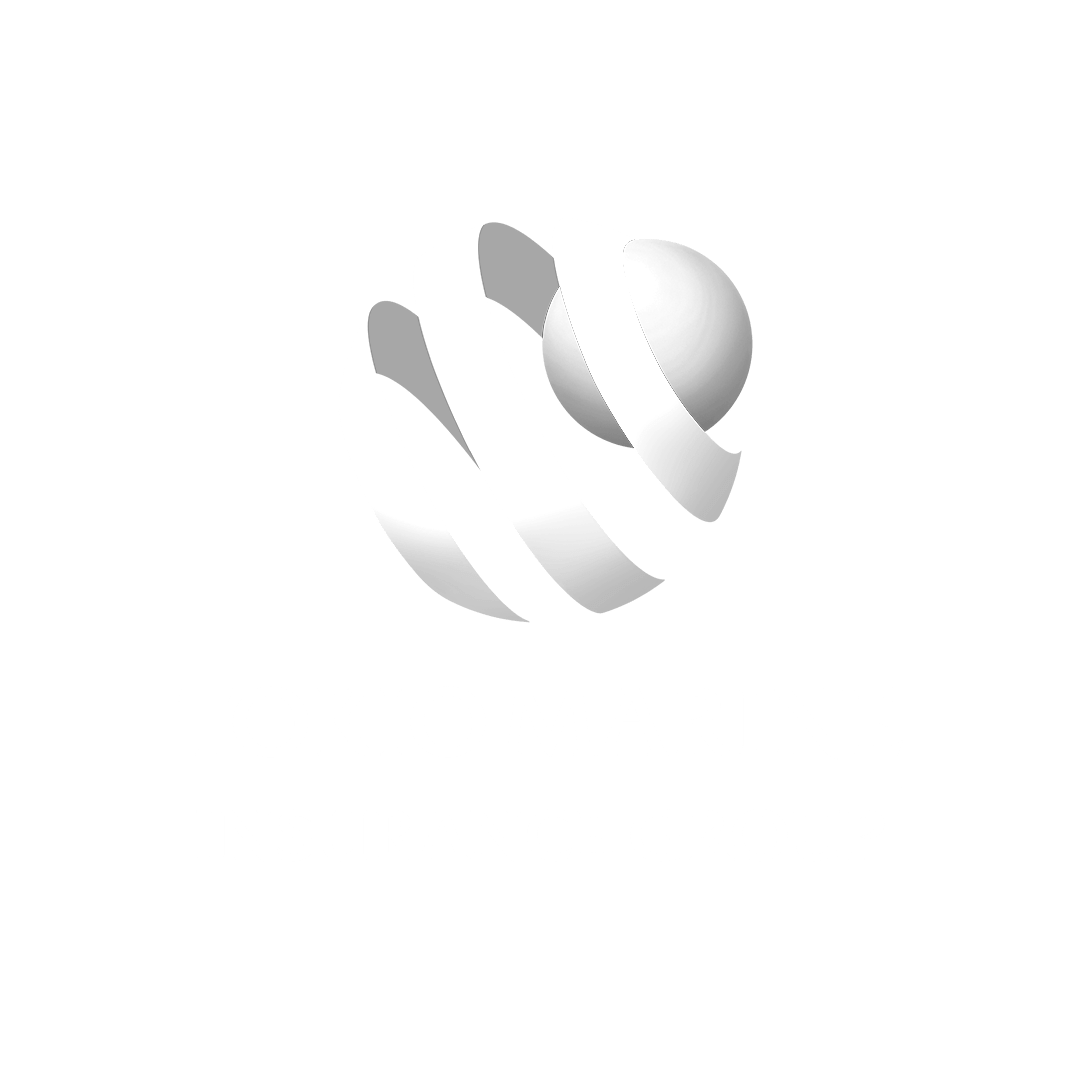 Tabing Haji MPRC Astro EPSOM AhhYum Platinum Equity Hitachi
Rosken
Compart AmBank
MIDA RTM Malaysia Airport Beats PCI Leonardo Helicopters What Do 100s of Leading Companies
All Have In Common?
They trust us with creating high-quality, results-focused professional videos – and you can too.
No matter what kind of video project you want to get started on, watch the video below now and see for yourself why organisations such as Bank Negara Malaysia, Petronas, and Astro choose VPKL – Kuala Lumpur's most trusted and experienced video production companies.
Want to be confident in
Choosing the Right Production Company for Your Video Project?
When it comes to hiring a video production team, there's a lot to consider in choosing the right one.
You're under pressure to find the right company, to meet deadlines and to get several quotes to ensure you don't overpay and blow your budget – we all know budget is one of the most important criteria.
Sometimes, even finding a couple of hours in a day to research and go back and forth with a video production company can be hard (and frustrating when they take forever to respond).
We get it… In fact, let's see if you
can relate to any of the following…
Do you need a video for the first time and don't know where to start or a realistic budget, let alone what kind of videographer is right for your project?
Have you spoken to several production companies, leaving you even more confused than when you started (if they even replied!)?
Are you intensely aware of how important video is to your business and the internal pressure that 'getting it wrong' will cause?
Have you suffered from poor quality producers that didn't stick to the brief or come even close to capturing what your company does?
Did past videos blow your marketing budget, yet still not deliver the high-quality product you paid for?
Were business-critical deadlines missed due to production errors that took hours to fix and wasted your precious time?
If you answered yes to any of the above, these are the exact problems we help solve, and why our clients choose us. Take the first step to get the high-quality video you need today…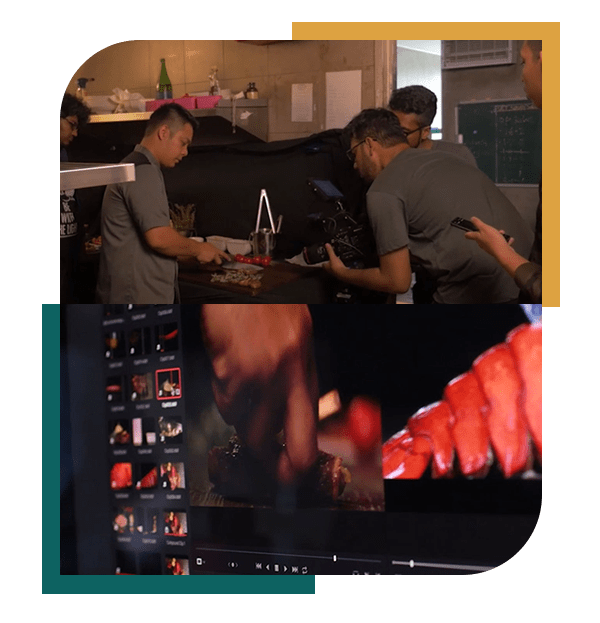 Leave it with us,

You've Got Enough on Your Plate Already…
Are you looking for a production team who can nail your brief, deliver on time, on budget and create a high-quality professional video that drives results for your business?
We know you likely have a lot of other projects to manage and a never ending 'to do' list…
Perhaps you're looking to choose a production company that can lighten your workload? Who feel like they're part of your team and who are 'on the hook' for things going well, as much as you are?
We know making this decision likely means you're putting yourself on the line, and making the right one will reflect positively on you.
Our goal is to make you and your business look good. From the moment you choose us, to delivery of the final product, we feel confident (based on previous client feedback) you'll experience that 'sigh of relief' you've made the right choice.
At VPKL, we're a full-service production company.

We take responsibility for everything in-house.
From developing the initial concept, filming and editing, to the best way to share your video – we'll guide you every step of the way. End-to-end, we'll take care of it. After all, you've got enough on your plate already. Managing video production and constantly worrying about the final product is more stressful and wasted energy you don't need.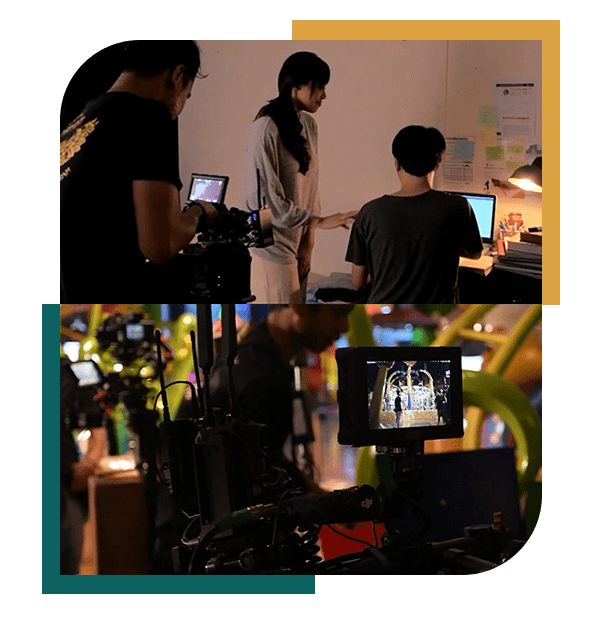 Using 10+ Years Experience, We Help Take Your Specific Business Goals and Turn them Into Reality By Creating Captivating Videos That Deliver Results –

Just as You Imagined It.
Our clients come to us with very specific goals they want to achieve for their business and together, we create powerful videos that deliver results. With our two decades of experience and technical skill, we know we can help you do the same. Whether you're looking to…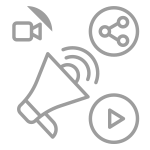 Create high-converting strategic marketing videos that inspire and compel your audience to take action and move people along your sales journey.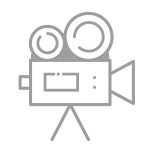 Capture
high-quality video
of your live event to showcase its success, and use it as a future marketing asset.
Tell the
transformational story
of your clients via a case study video, so new clients can see through the eyes of your past clients, supporting your sales process.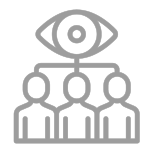 Impact your audience
on an emotional level by relating compelling human stories that move people deeply.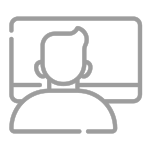 Create valuable training resources that keep staff engaged, giving you the opportunity to train with optimum efficiency, reduce staff errors and minimise turnover.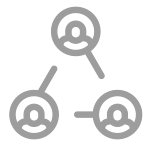 Convey your authentic brand story and build a relationship with your audience so they know who you are, why you're different and give your business the competitive edge…
And that's just the start… No matter what goals you have for your business, we'll help create videos that capture attention, make your message resonate and help achieve your desired results.
At VPKL, There are countless reasons
why our clients choose us time and again.
Here are just some of the many…
1.

A Proven Process that Keeps Everything on Time, on Budget & Exactly as We Agreed
At Video Production KL, our experienced team uses a proven production process to deliver the exceptional results you demand.
We're process-oriented. Over the past 18+ years, we've refined our process so you're not left asking, "So what happens next?" or "I don't understand". Because, when things run smoothly, everything gets done on time, on budget and exactly on brief.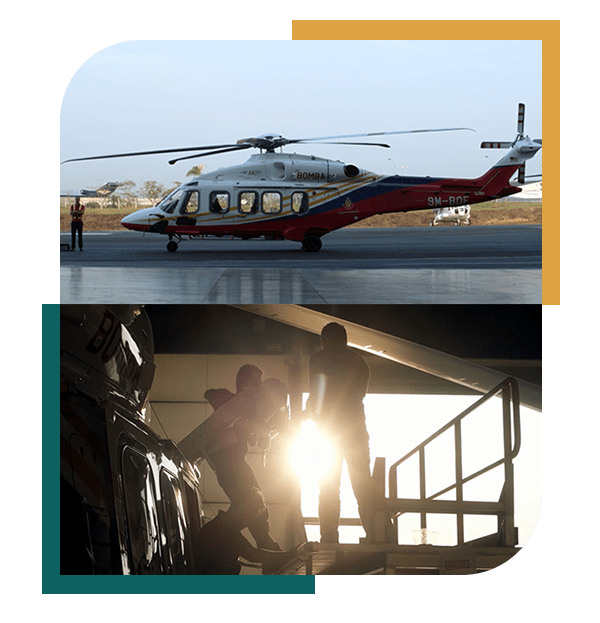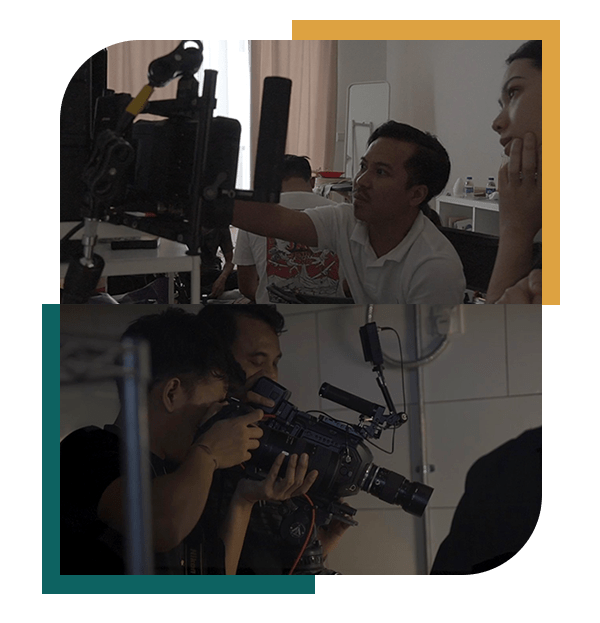 Our process is entirely streamlined. All unnecessary steps are eliminated to avoid surprise costs, business-limiting delays and unneeded stress…
No long forms: we do things 1-on-1 and handle the admin work
No time-wasting meetings or all-day planning sessions
No guesswork: Feel confident about the progress of your project. We'll keep you updated regularly on a
schedule that suits you.
No overblown budgets: what we quote is what you pay (no surprise mid-project costs)
From first planning meeting to final edit, you will have confidence in our process, the scope and final high-quality output.
2.

A Sense of Partnership in the Process, a Feeling of Pride in the Outcome (for Both of Us)
With VPKL, you're not just another project in the works. Like anything meaningful, it takes a partnership to make high-quality video. From the moment you first connect, we work with you one-on-one, and take the time to understand your needs.
From initial planning right through filming and editing, you're a partner in the process. Have as much – or as little – creative control as you feel you need. Think of us as your trusted ally, helping you deliver on the high-pressure goals your team has set.
The end result of this side-by-side way of working together? A true sense of ownership. Plus, the incredible feeling of pride that has you saying "I made that" whenever your video is seen.
3.

Creative Ideas + Real-World Marketing Expertise = Results
To get your video to do its job, it takes more than just creativity. It takes an understanding of – and obsession with – leading-edge marketing, to deliver the non-negotiable results you need.
Our goal is the same as yours: results for your business.
To get there, we're led by what we know will get you the best results, not our creative urges (like many agencies).
With your direction, we help you draw out your unique story. We combine this with our creative ideas, marketing expertise and factor in powerful psychological drivers that engage, inspire and motivate your audience to take action.
4.

We're Happy to Keep Editing Until You're 100% Satisfied with the Final Product (Yep, You're in the Director's Chair)
We're a little different to most production companies. We guarantee our work. As far as we know, we're the only production company in Kuala Lumpurto offer this guarantee. You've got a project that needs to be done – and we won't stop editing until it's 100% fulfilled.
What truly sets us apart, though, is our comprehensive pre-production systems.
We get crystal clear on your objectives from the start. We ask you all the right questions and don't leave anything out, eliminating the need for unnecessary time-wasting edits. We know how precious your time is. You don't want to spend hours fixing things, and going back and forth with revisions (and neither do we), which is why we're so thorough from the beginning.
On the rare occasion extra revisions are needed, rest assured that we include unlimited edits until you're thrilled with the outcome.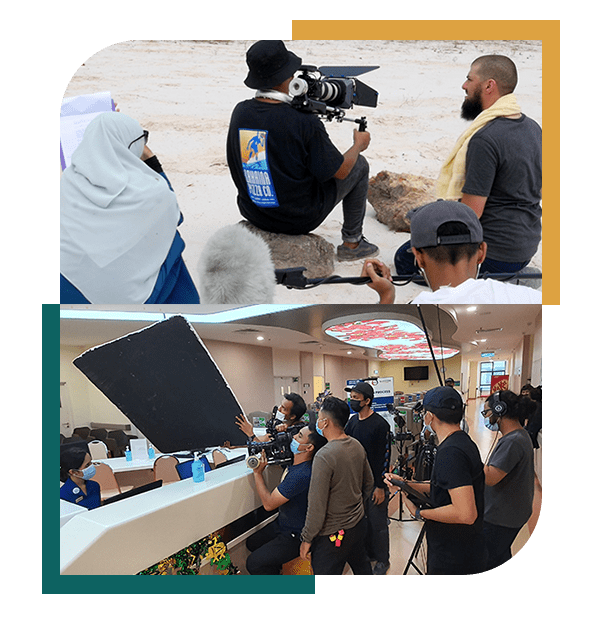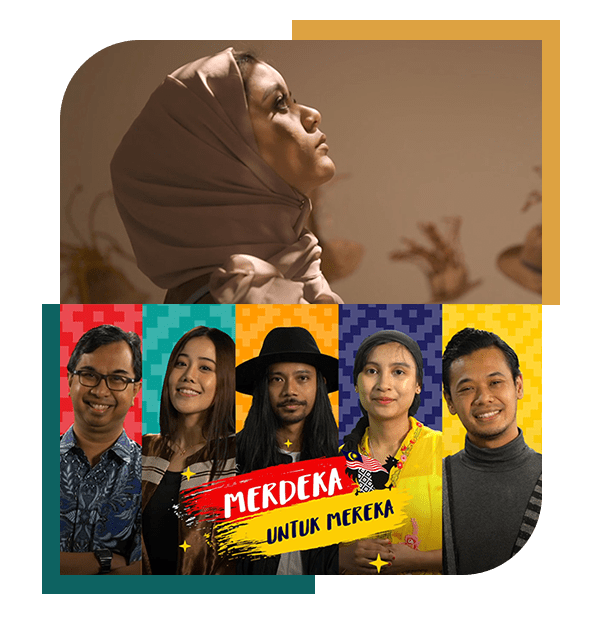 Sure, We Create Videos That Look Amazing,
Inspire and Compel Your Audience to
Take Action…
But There's One More Thing That Really Sets Us Apart… We truly care about you and your project. We are dedicated to helping you create incredible videos that drive results in your business. We put our heart into every client and every project that we create. When you welcome us into your team, it means a lot to us both professionally and personally that you have a great final product that you're proud of. And we don't want you to just take our word for it…
We're ready to provide you with more information,
answer your questions, and put together the plan for your next video.