Kuala Lumpur's

Event Video Production Specialist
There are no second chances when it comes to filming live events. VPKL has the experience you need.
Watch this video to see the level of quality you can expect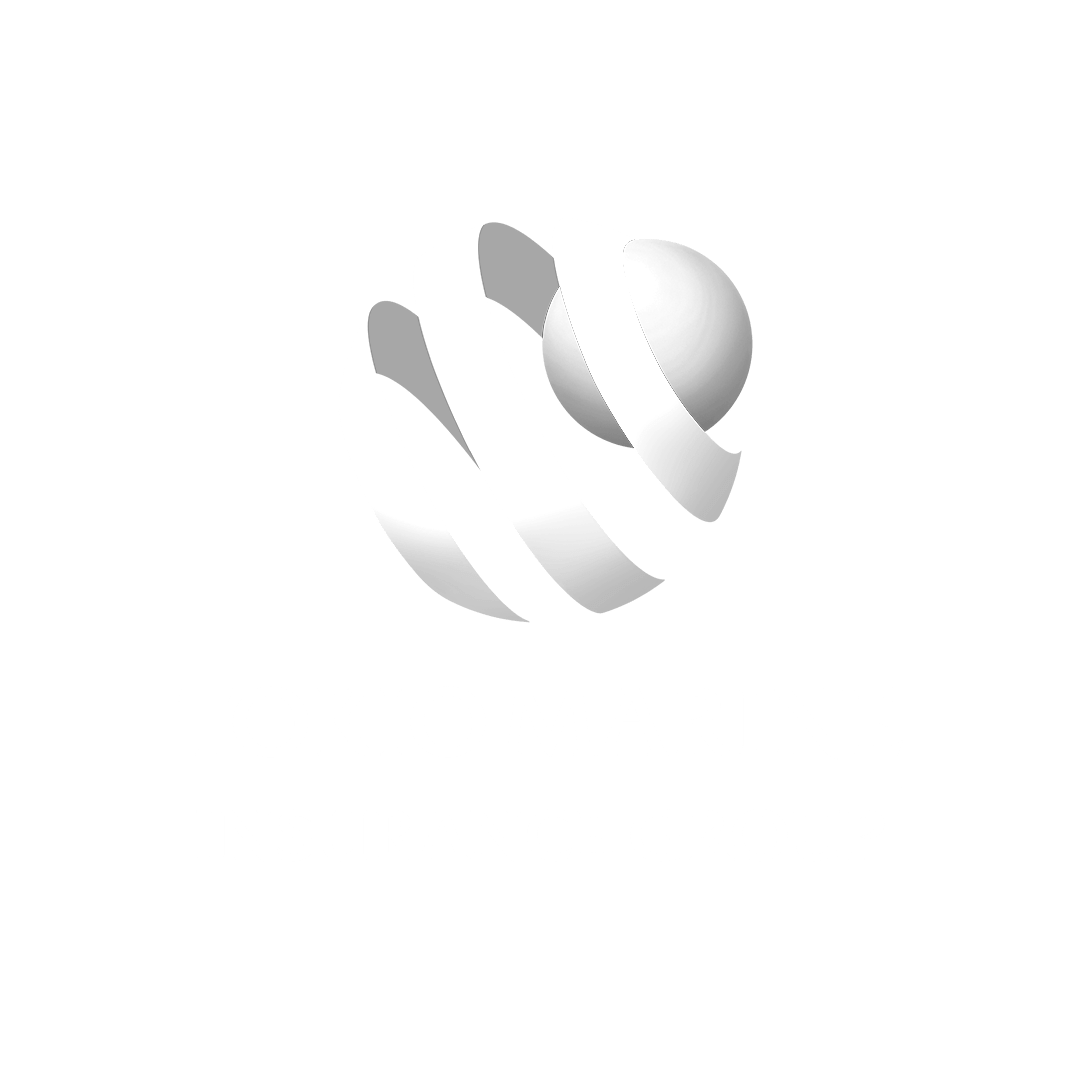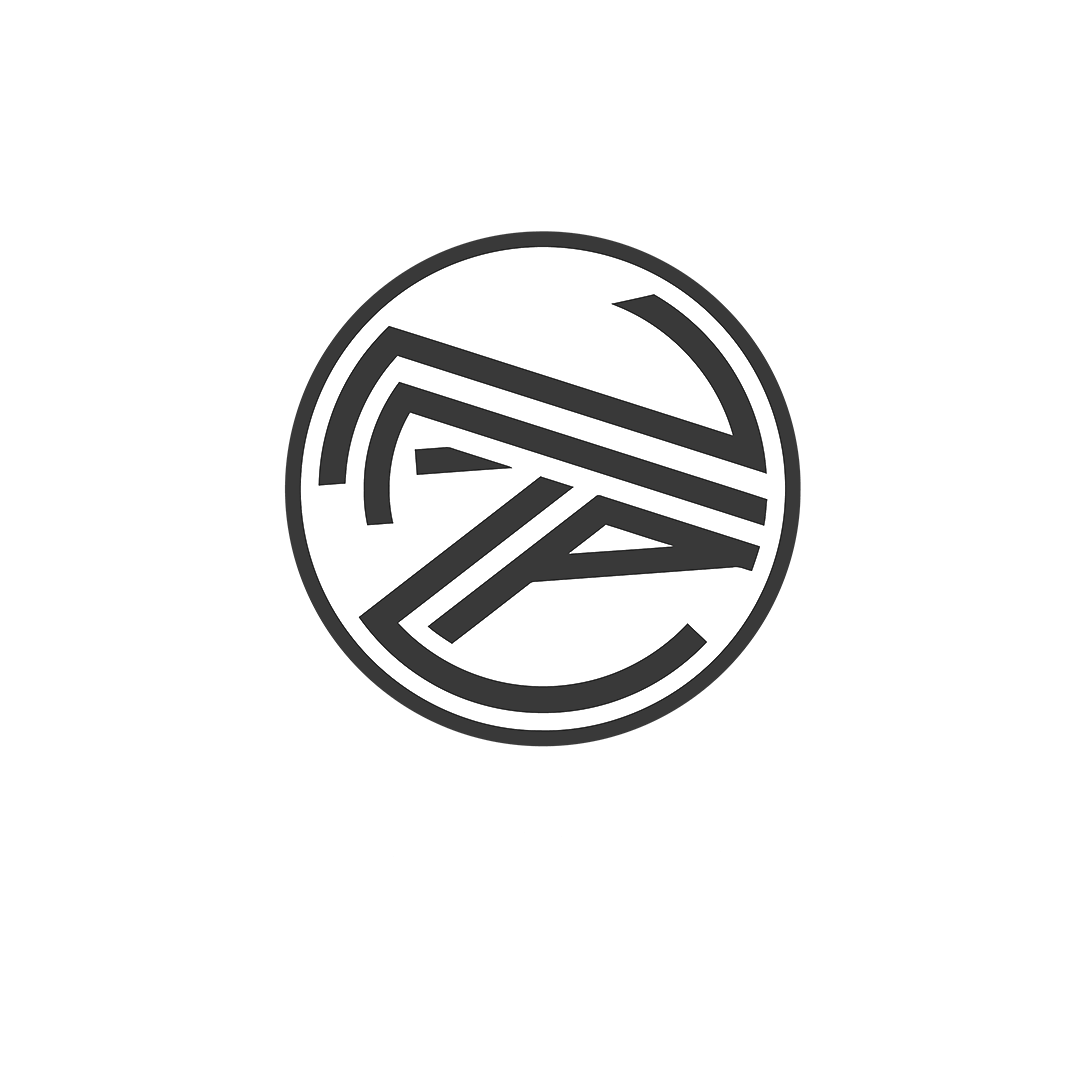 When you choose VPKL, you're choosing an event videographer in Kuala Lumpur with a strong track record of successful results.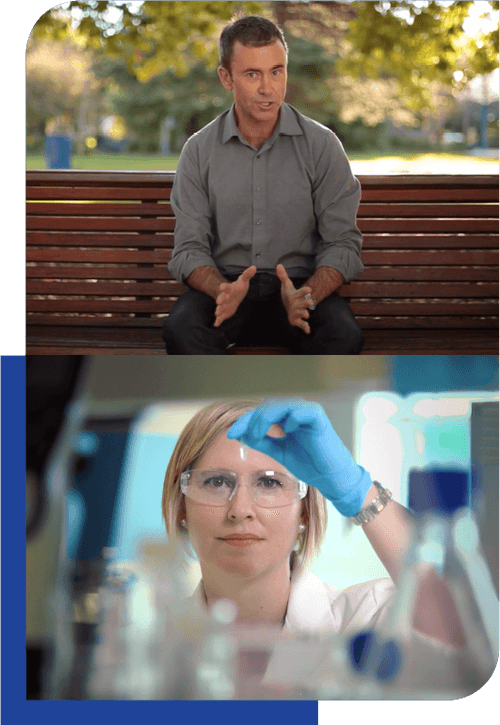 18 Years

of
Events Experience
VPKL has captured presentations, expos, speeches, and conferences in Kuala Lumpur for over 18 years.
Our established systems and processes will ensure your event is recorded without a hitch. Successful event video production demands more than hard work on the day. At VPKL, we invest time before your function to prevent any unwelcome surprises.
We know how to get the best angles, how to secure quality sound – and how to achieve the best lighting positions.
We know what's needed to deliver a quality
video production. We use specialist low-light
cameras to capture high quality images without
flooding the area with bright and distracting light. We can also help you to live stream your event to an online audience.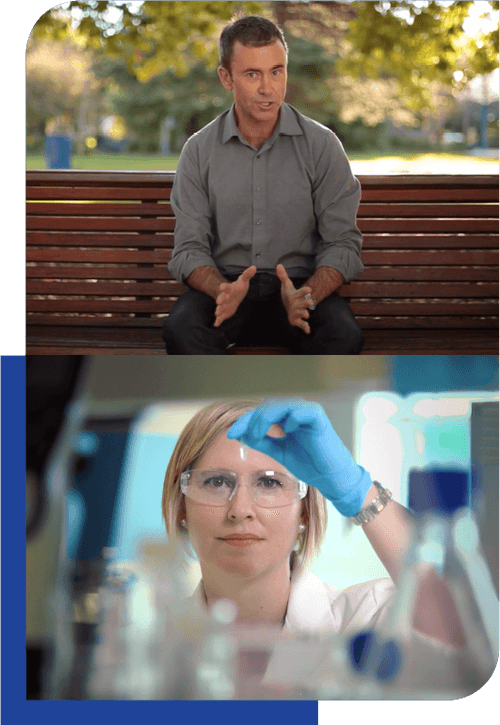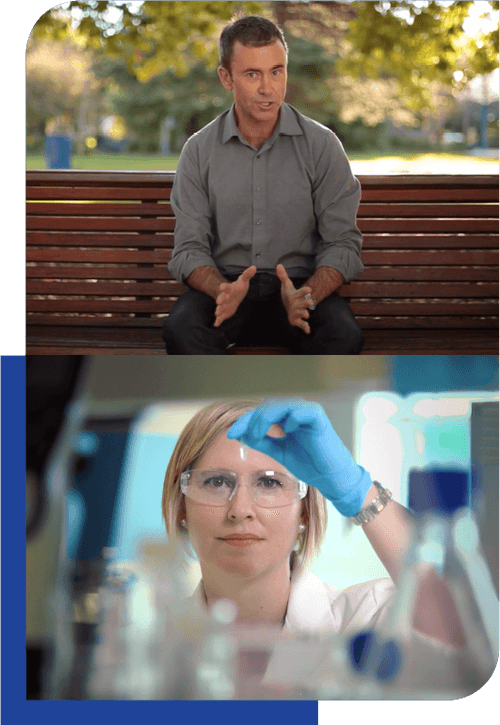 We're a full-service production company. We take full responsibility for your project.
From developing the initial concept, filming and editing, to the best way to share your video. We'll guide you through, step by step. You'll understand exactly where you are in the process, and what's coming up next. Our proven systems have helped to
achieve successful results for many of Malaysia's most prominent businesses.
We're satisfied once you're completely happy.
When it comes to the editing, we're happy to edit your event video until you are 100% satisfied. And will continue editing your video until you get the exact result you need.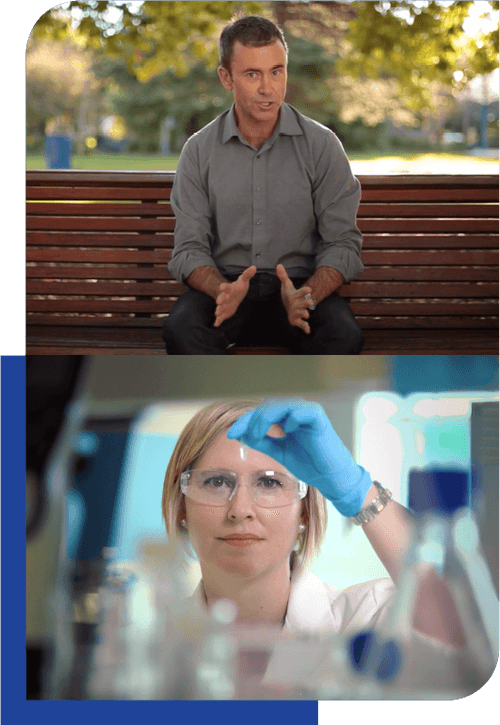 View Examples of our

Event Video Production Work
Interested in Our
Event Video Production Service?
We're ready to provide you with more information,
answer your questions, and put together the plan for your next video.