Remote Video Production

Kuala Lumpur
A professional and reliable way to connect with your audience – in Kuala Lumpur, or around the world.
Watch this video to see the level of quality you can expect
Remote Video and live streaming production,
made by video experts in Kuala Lumpur
At VPKL, we deliver our work with a guarantee of quality and professionalism, made possible by a strong track record or excellent work. All done with a well-established, in-house team or experts.
10+ Years of Remote Video and
Live Streaming Experience
When you select VPKL, you're choosing a professional video production partner in Kuala Lumpur with a strong track record of successful results.
As one of Kuala Lumpur's most trusted video production companies, our results-driven process and team of experts can help deliver on your remote video and live streaming projects with the highest quality.
In-House Kuala Lumpur
Remote Video and Live Streaming Crew
All projects are done in-house, overseen by experts from start to finish.
Our knack for results comes from our dedication to the project. From the start of the project brief, to technical challenges. Our team of experts based in Kuala Lumpur help manage the process every step of the way, ensuring the highest quality no matter the stage of production.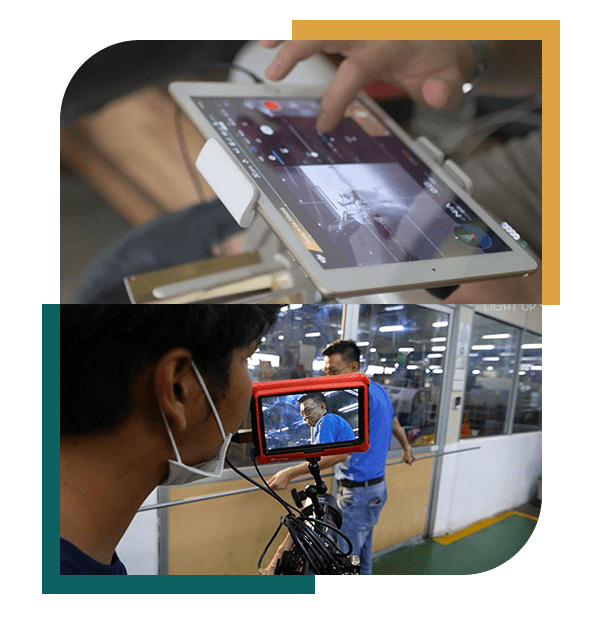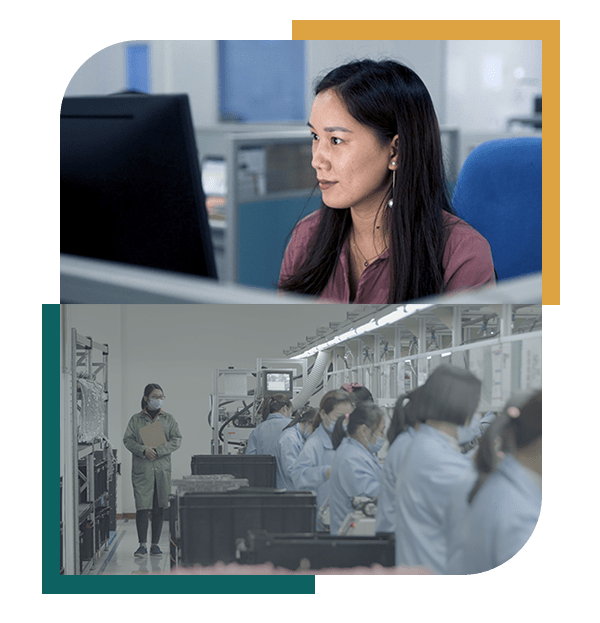 Remote Video and
Live Stream Specialists
We've worked with some of the biggest names in Kuala Lumpur, delivering their needs with a lasting impact.
Our clients are some of the largest and most recognisable brands in Kuala Lumpur. We know how to bring forth demanding projects that need to meet your goals, and work within deadlines and budget too. All culminating with stunning and effective results.
Leave an impact on your audience,
virtually
Whether it's simple single-camera coverage, or a more complex multi- camera approach, we're ready to help you with the management and production of your online live event video. And it's never been more important to stay connected: whether it's with your clients or with your team.
Are you ready to take your event online? To connect and share with your audience, whether they are in Kuala Lumpur, or around the world, get in touch to discuss streaming your event on the web.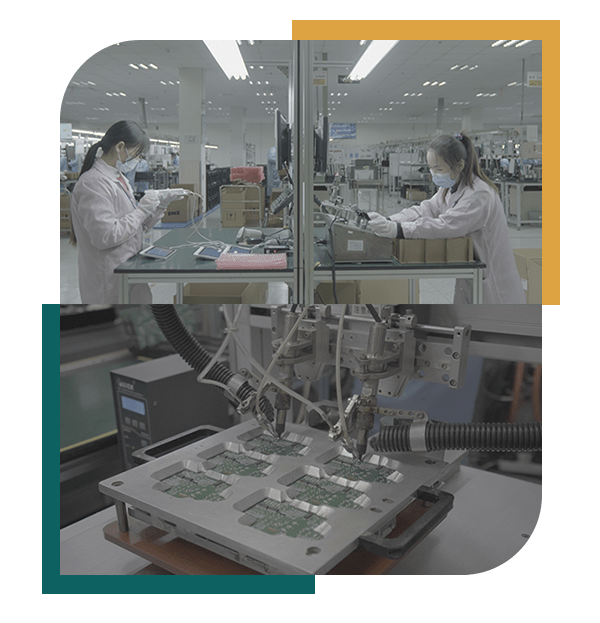 Our proven video marketing system will
safeguard you from disappointment
In our time working with some of the biggest names in Kuala Lumpur, VPKL understands the requirements of different platforms and formats in order to deliver effective work that engages.
Our processes ensure we stay on course and that your production accurately matches your brief.
We're satisfied once you're completely happy.
When it comes to the editing, we're happy to continue working on your remote video or live streaming production until you are 100% satisfied.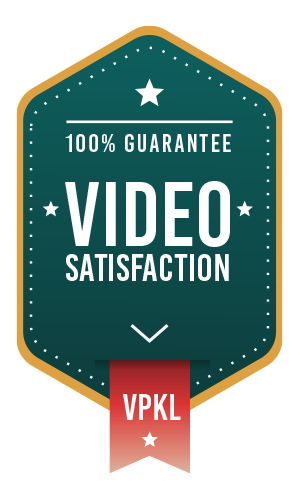 View Examples of our

Live Streaming Work
Interested in Our
Live Streaming Service?
We're ready to provide you with more information,
answer your questions, and put together the plan for your next video.