You work in
Marketing or Internal Comms
and need a Video
You are a
Business Owner
and need a Promo Video
You have a
Product
and need a Product Video
You offer a
Service
and need an Explainer Video
Trusted and Recommended by
BNM Petronas SC Prudential KWAP Suria KLCC Asus Tokio Marine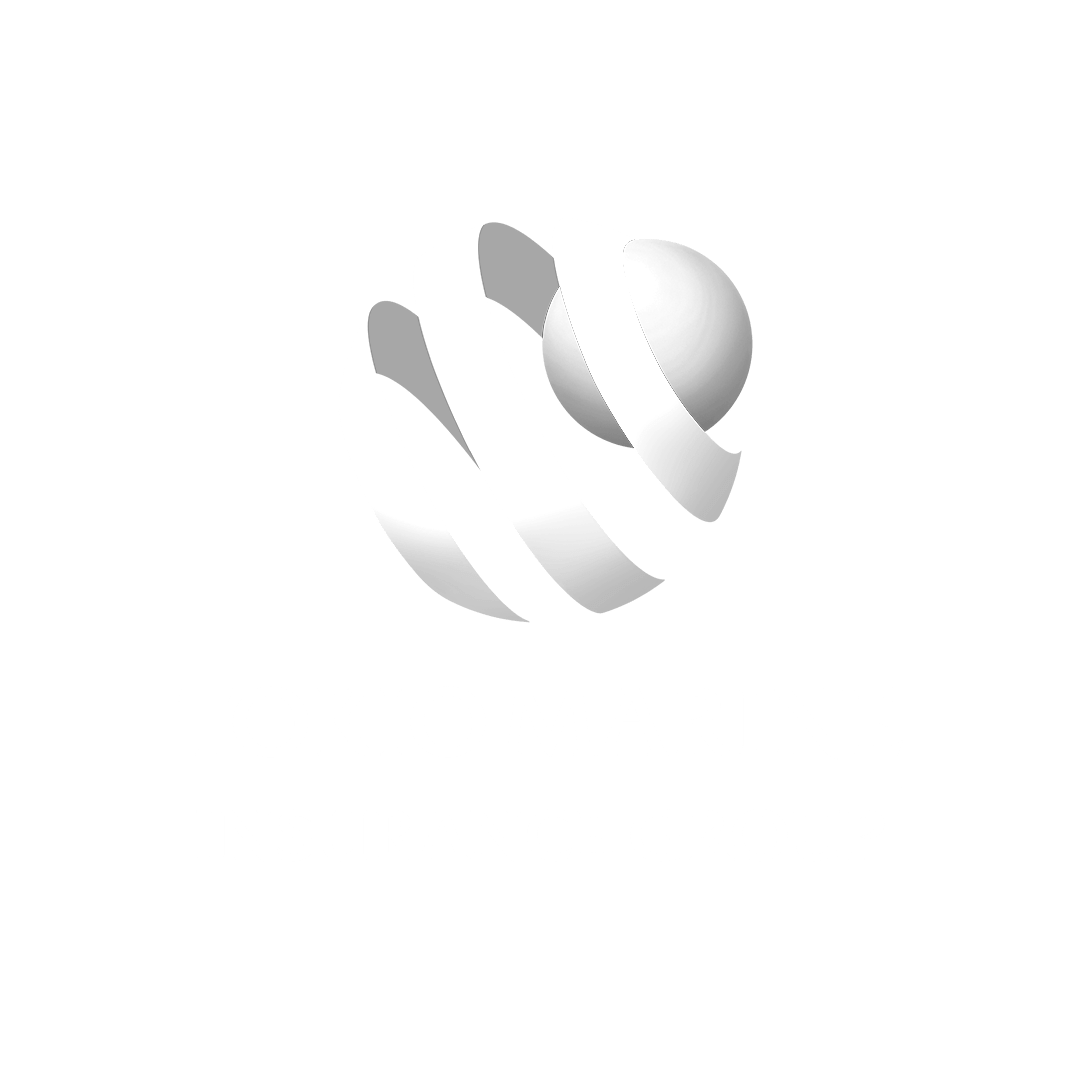 Tabing Haji MPRC Astro EPSOM AhhYum Platinum Equity Hitachi
Rosken
Compart AmBank
MIDA RTM Malaysia Airport Beats PCI Leonardo Helicopters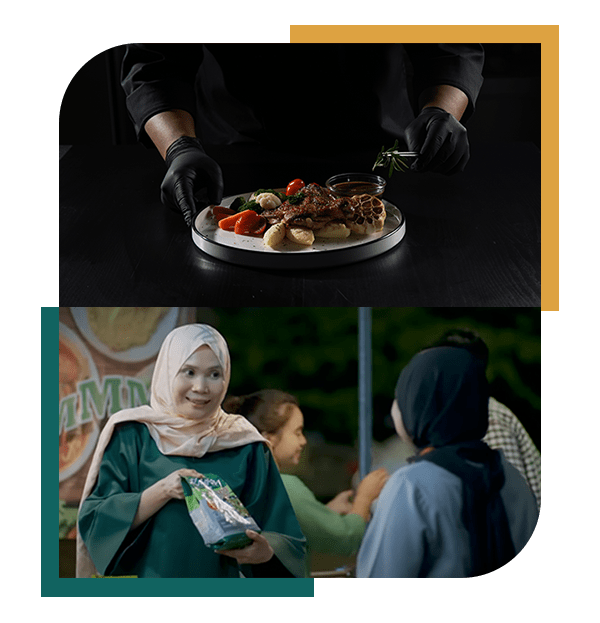 Videos That Not Only Look Good,
But Inspire & Compel Your Audience To Take Action
Corporate Videos that really set you apart from your competitors. Website Videos that help to get the phone ringing. And Training Videos that your team will actually want to watch.
That's what our KL video production company does. Our mission is to create professional business videos that get you the results you need. Take the next step to get your project started.
A KL Video Production Company
That Helps Drive The Right Results For Your Business.
From developing the initial concept, filming, and editing, to the best way to share your video – we'll guide you every step of the way through the production process. Our video marketing system has been refined over many years to help you achieve the right results.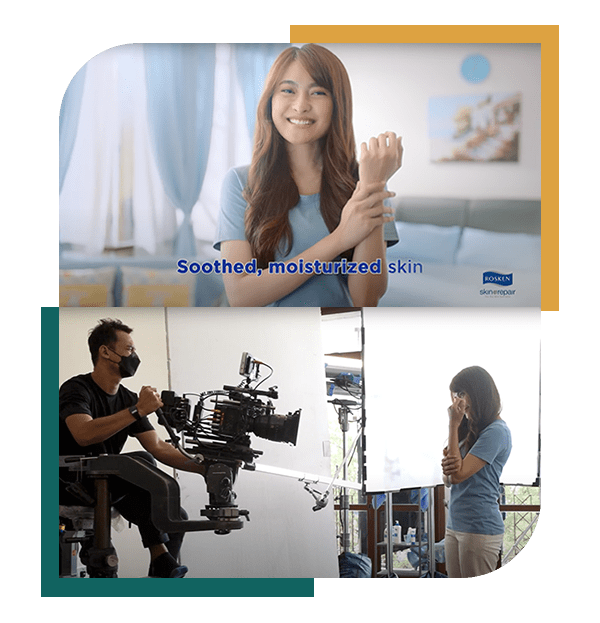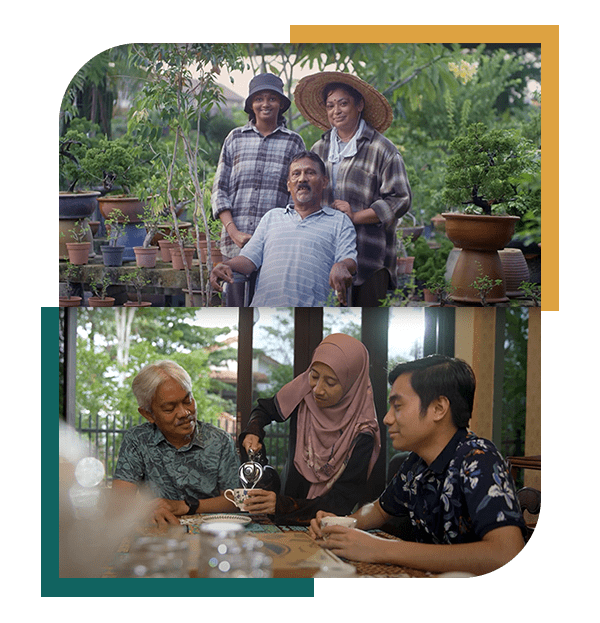 Leave it With Us.

A Video Team You Can Rely On.
Are you looking for a production team in Kuala Lumpur who can nail your brief, deliver on time, on budget and create a high- quality professional video that drives results for your business?
We know you likely have a lot of other projects to manage and a never ending 'to do' list…
Perhaps you're looking for video production companies that can lighten your workload? Who feel like they're part of your team and who are 'on the hook' for things going well, as much as you are? We know making this decision likely means you're putting yourself on the line, and making the right one will reflect positively on you.
Our goal is to make you and your business look good. From the moment you choose us for your video project , to delivery of the video content, we feel confident (based on previous client feedback) you'll experience that 'sigh of relief' you've made the right choice.
What Makes Us
Different?
When you choose Video Production KL, you're choosing a corporate video production company in Kuala Lumpur with a strong track record of successful results.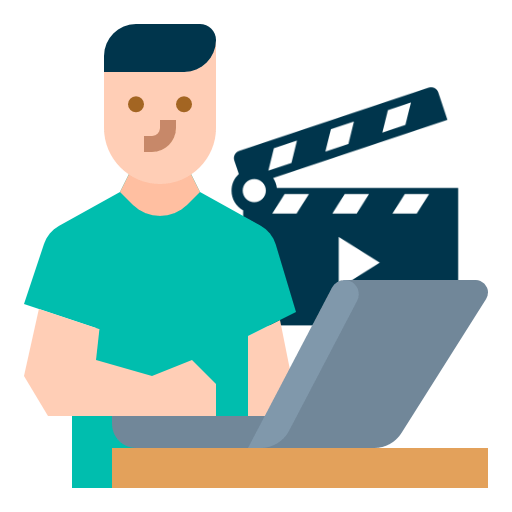 Experience
We've spent 10+ years building and refining our video production system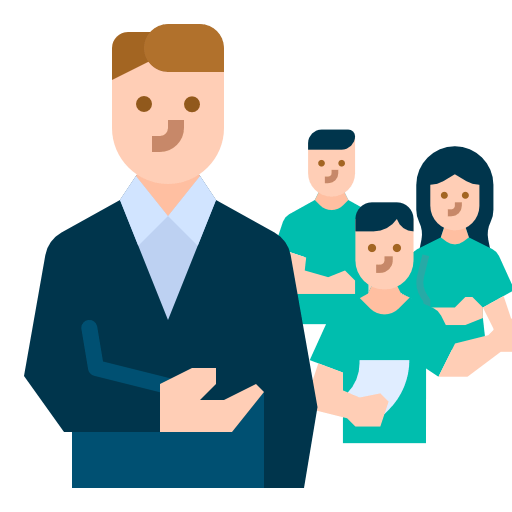 In-House Crew
We have the scale to ensure that your video is produced to the correct quality
Reasonable Pricing
Pay only for what you need without the need to break your bank or sacrifice your required quality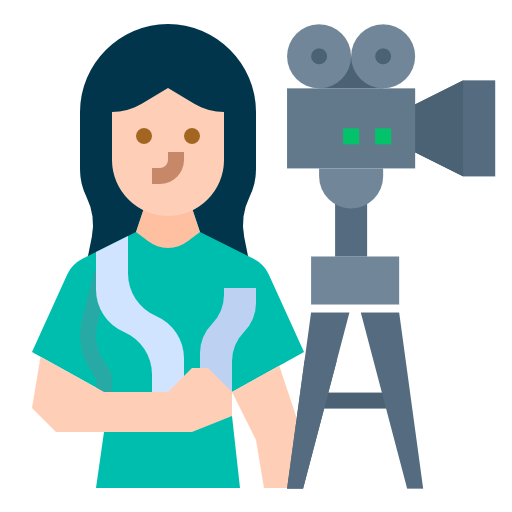 Your Work is Guaranteed
We'll work on your edit until you are 100% satisfied with your project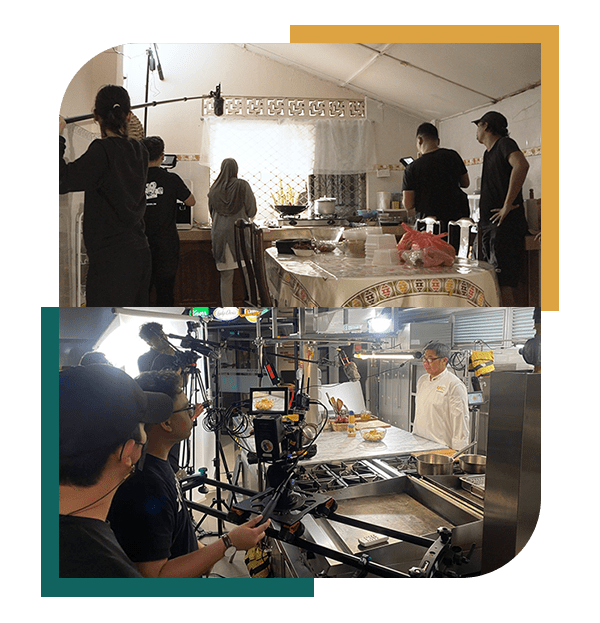 Video Production KL is an innovative, multi-award winning video production company. Since 2009 we've produced professional branding films, social media and internal communication for businesses, government departments and educational institutions in Kuala Lumpur, and across Malaysia.
Video Production KL offers a full film making service: from concept creation through to scriptwriting, camera crew, editing, colour grade, sound mix and distribution. Producing around 100 videos per year, Video Production KL is renowned for its high production values, attention to detail and focus on making video content that drives your audience to take action.
We're ready to provide you with more information,
answer your questions, and put together the plan for your next video.