Malaysia's
Most Trusted and Experienced Video Production Company
Video Production KL makes films, TV commercials,  corporate, product, promotional and event videos for businesses, government departments and educational institutions.
The Company was established in 2009 with one simple aim: to make excellent videos that drive the right results for our clients. Since then we've won awards, filmed across the globe, and
worked with some of the worlds most well-known brands.
We've spent over 10 years building and refining our video production system. And we're ready to put it to work for you. So, contact us. Let us know the results you want. We'll make sure you get a great looking video that achieves exactly what you want it to.
With over 12 years of hands-on experience in video production, we believe that we have an edge in the art of storytelling and film-making over the rest.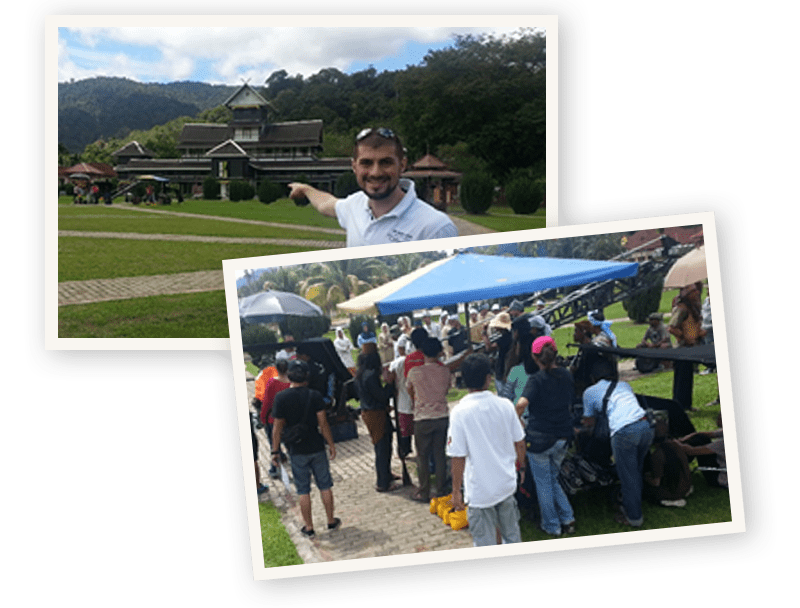 2009

– VPKL started in the heart of Kuala Lumpur

It all began in 2009 when production companies, unlike today, were only few in number. It was rare to know someone in the industry as it was considered a very highly technical area of expertise, hence very small. While it still is (very technical) to some extent today, the interest in the video production industry is growing, now more than ever.
2014

– The beginning of producing for big-name brands

5 years later, we expanded our clientele to some of the biggest names in the country including TV3 and TV9 to private sectors and even international clients.
Being one of the first production agencies in Malaysia, we had the opportunity to shoot and produce a lot of TV shows and Idents which provided VPKL a huge amount of exposure and a depth of experience.

Some of the work included:
– TV3 News channel: Buletin Utama
– TV9 (Motivational Talkshow with Yasmin Mogahed): And The Light Enters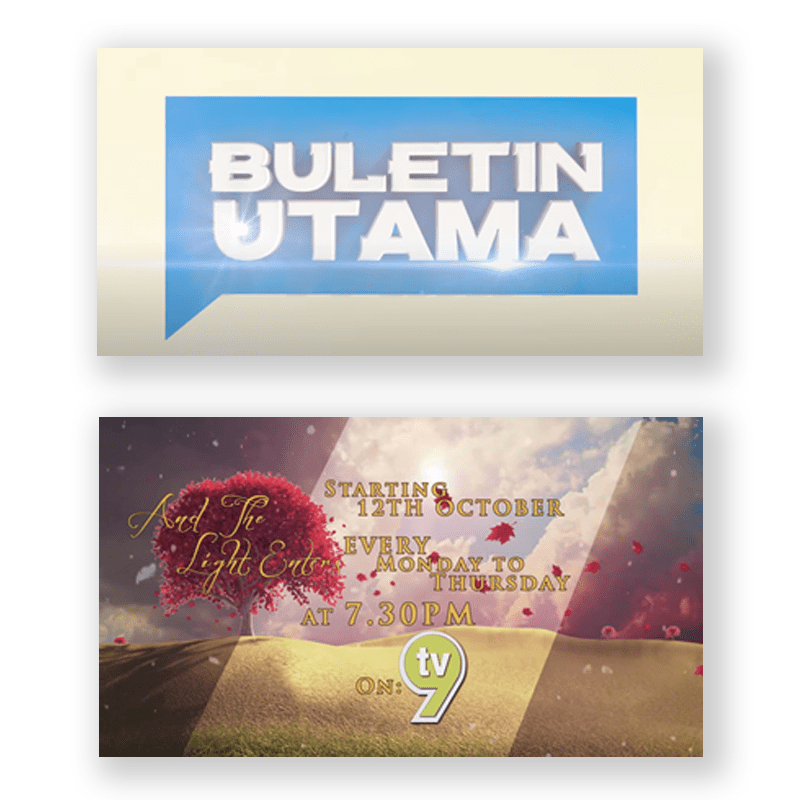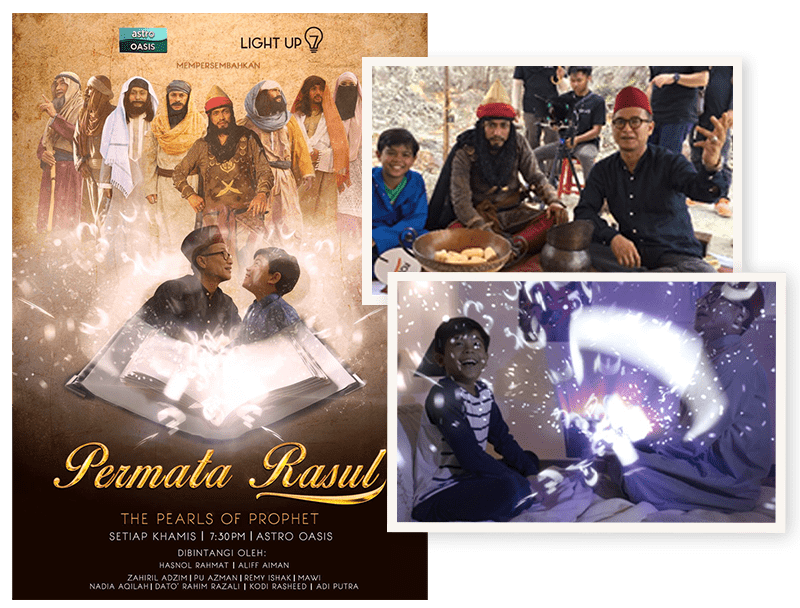 2015

– VPKL's first ever drama series

We were thrilled to be awarded by one of Malaysia biggest TV stations, ASTRO, to produce a drama series. Permata Rasul is an 8-part historical series that featured the stories of past predecessors who lead inspirational lives told by a grandfather to his grandson as a bedtime story.
The project was fully executed in-house; from proposal to scripting, casting, props building, and final delivery. Being our first ever full-scale series, the experience of working on it gave our growing team immense insight into working pre-production, production, and post-production and to realise our full potential in end-to-end production without needing to outsource.
2019

– A feature film aired on national TV and the movie was awarded by RTM

In 2019, VPKL pitched to a national TV station to do a feature film centering the complex and interweaving life stories of two lovers and their families. A-list actors were selected to embody the in-house written script. Our 50-member strong crew worked 7 days non-stop on set to create what is today known to be one of our best work.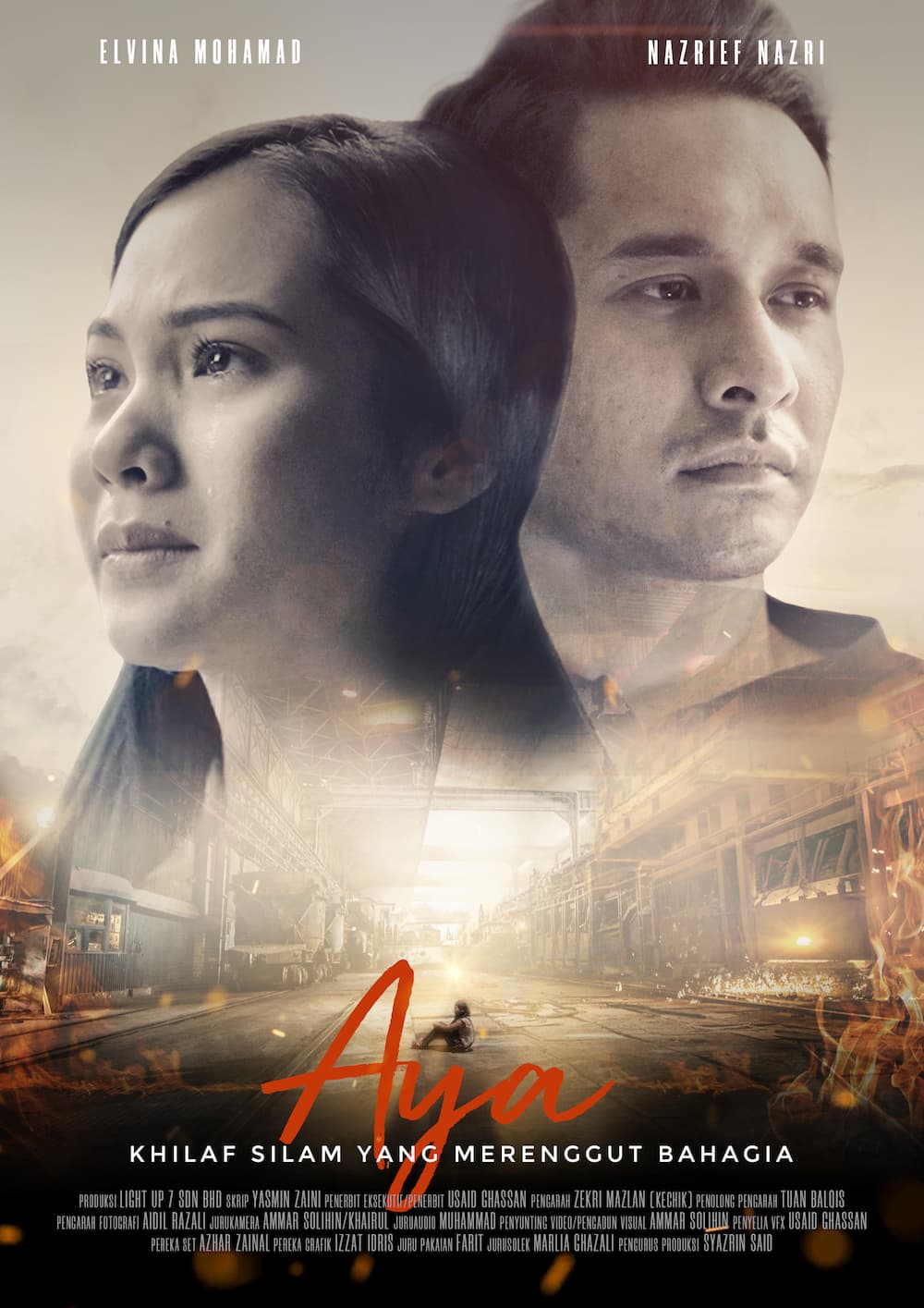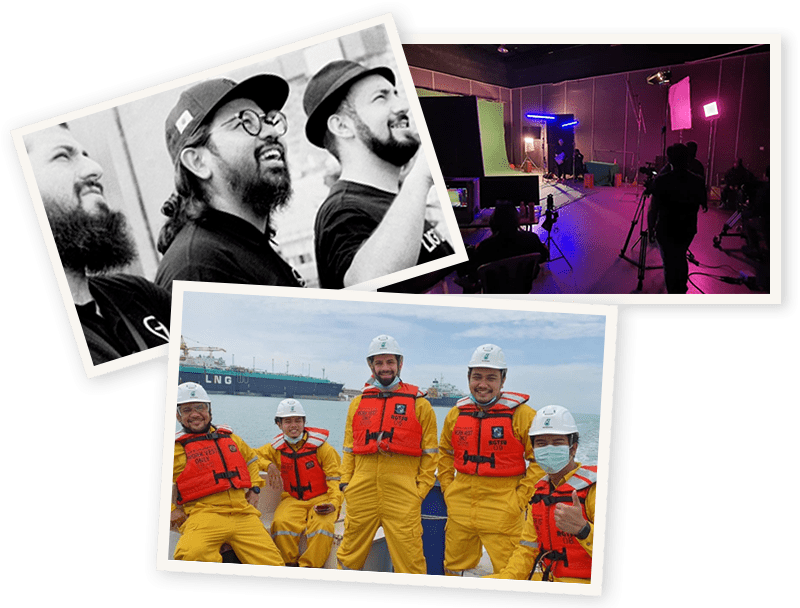 2021

 – Where we are today

This year we celebrate 12 years of being in the industry. The VPKL team has since expanded and grown exponentially in terms of creating impactful work that entertains, persuades, and tells powerful stories to a variety of audiences. We believe that after a decade and a bit, we can finally say that we have built a strong and formidable relationship with our clients and will continue to serve them at home and abroad.

Over the years, as the requirements of video making have evolved, we too have evolved and experienced rapid growth in all areas to get with the times, adding on video animation, live streaming, photography services, and more to our plate.

VPKL has also pioneered new approaches in video production including remote video production and supporting our clients to generate their own video content on their own.

What has remained constant is our focus on clear and direct video communication to help drive the right action from your audience.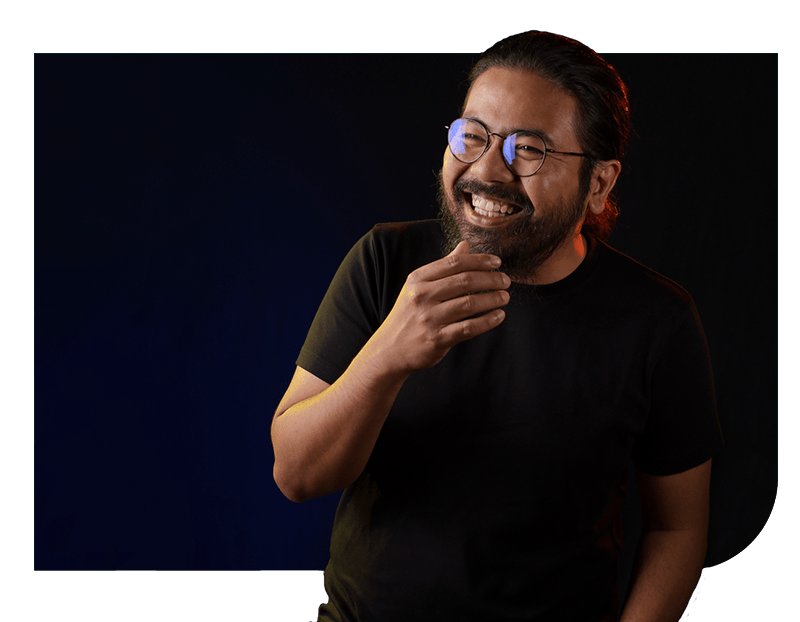 Nik Khusairie has been involved in production for many years now, helping produce drama series and feature films for many of Malaysia's top brands.
His mission is to help Malaysians produce incredible videos that generate results.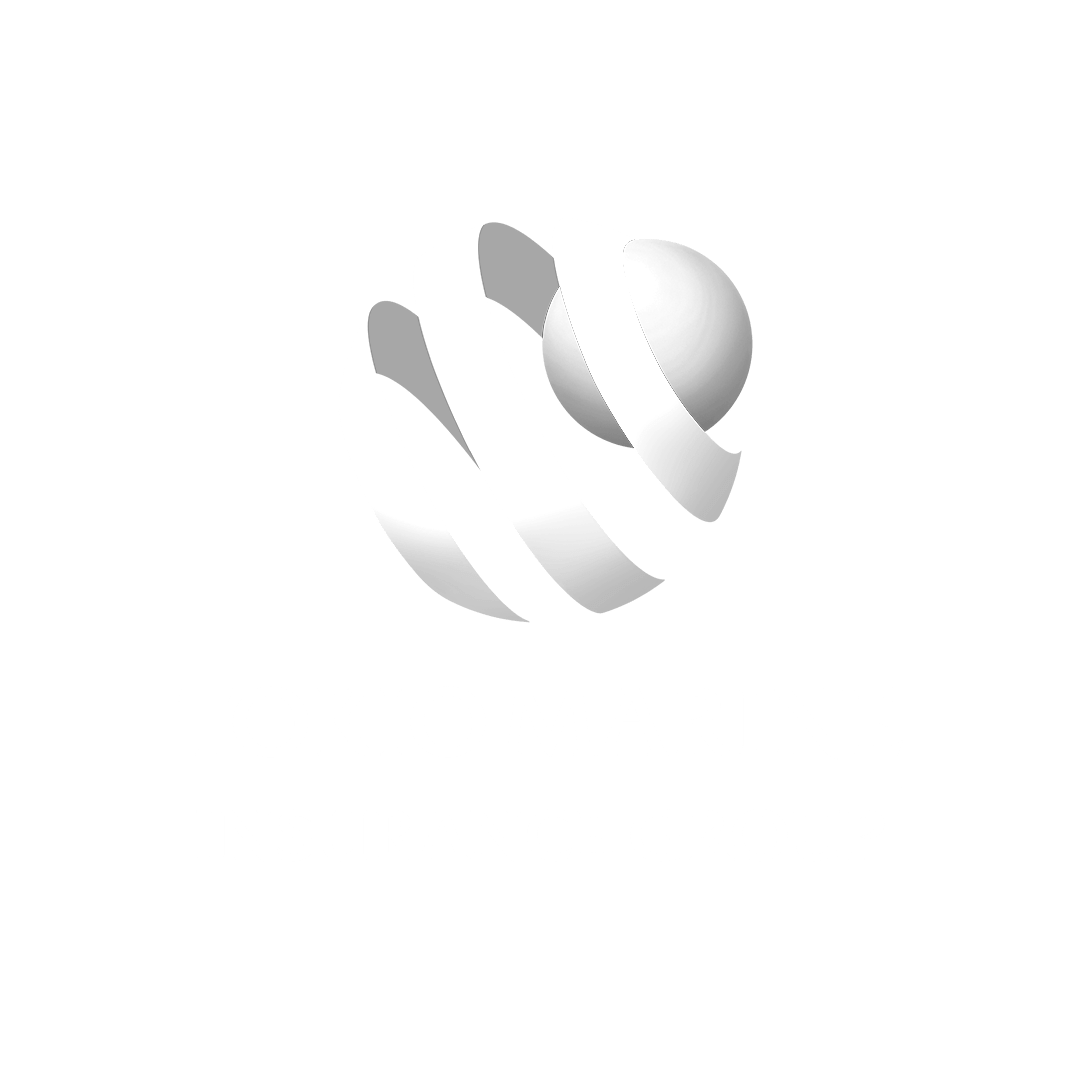 We're ready to provide you with more information,
answer your questions, and put together the plan for your next video.