Animation / Explainer Video

Kuala Lumpur
Choose animation company selected by Tokio Marine, Prudential, and Securities Commission.
Watch this video to see the level of quality you can expect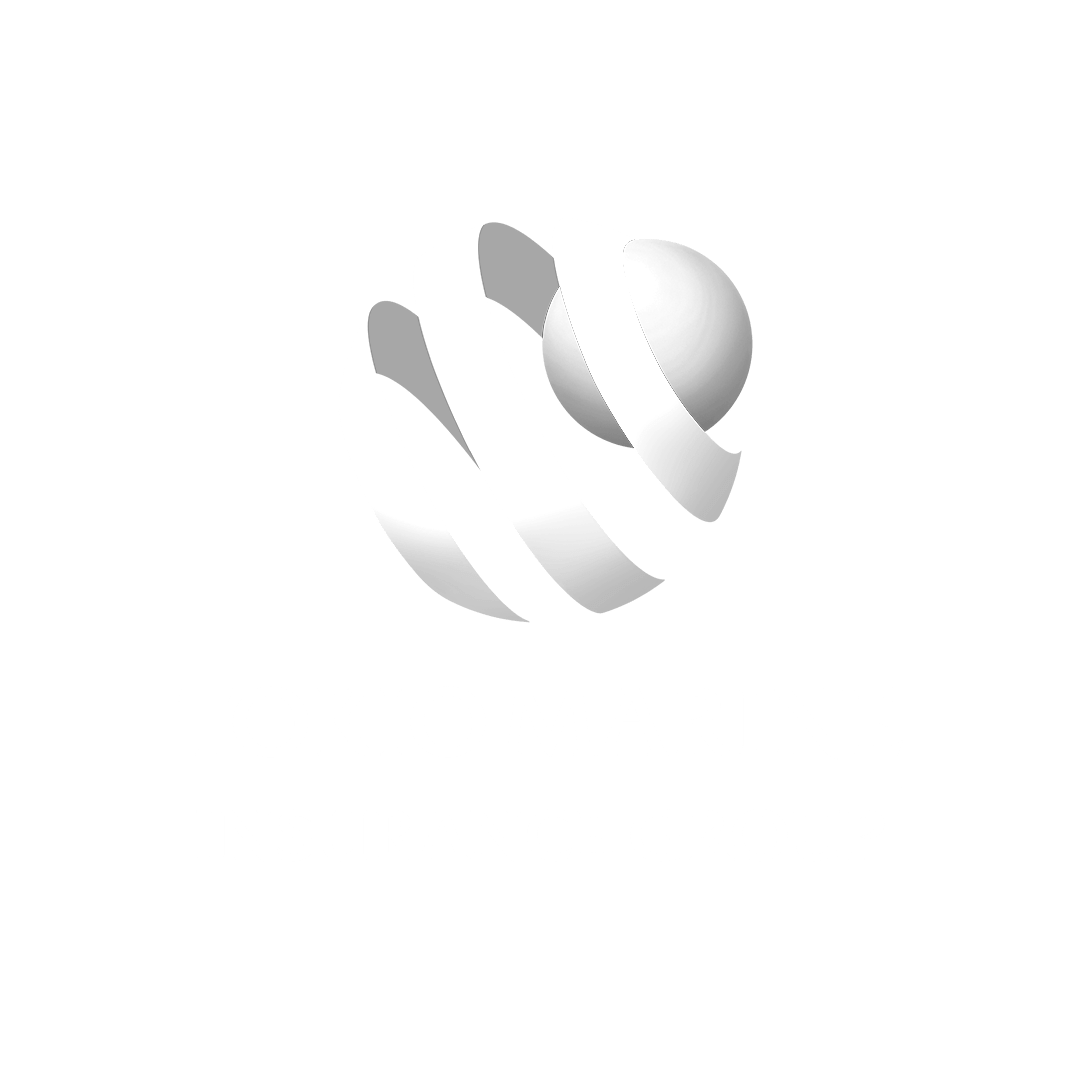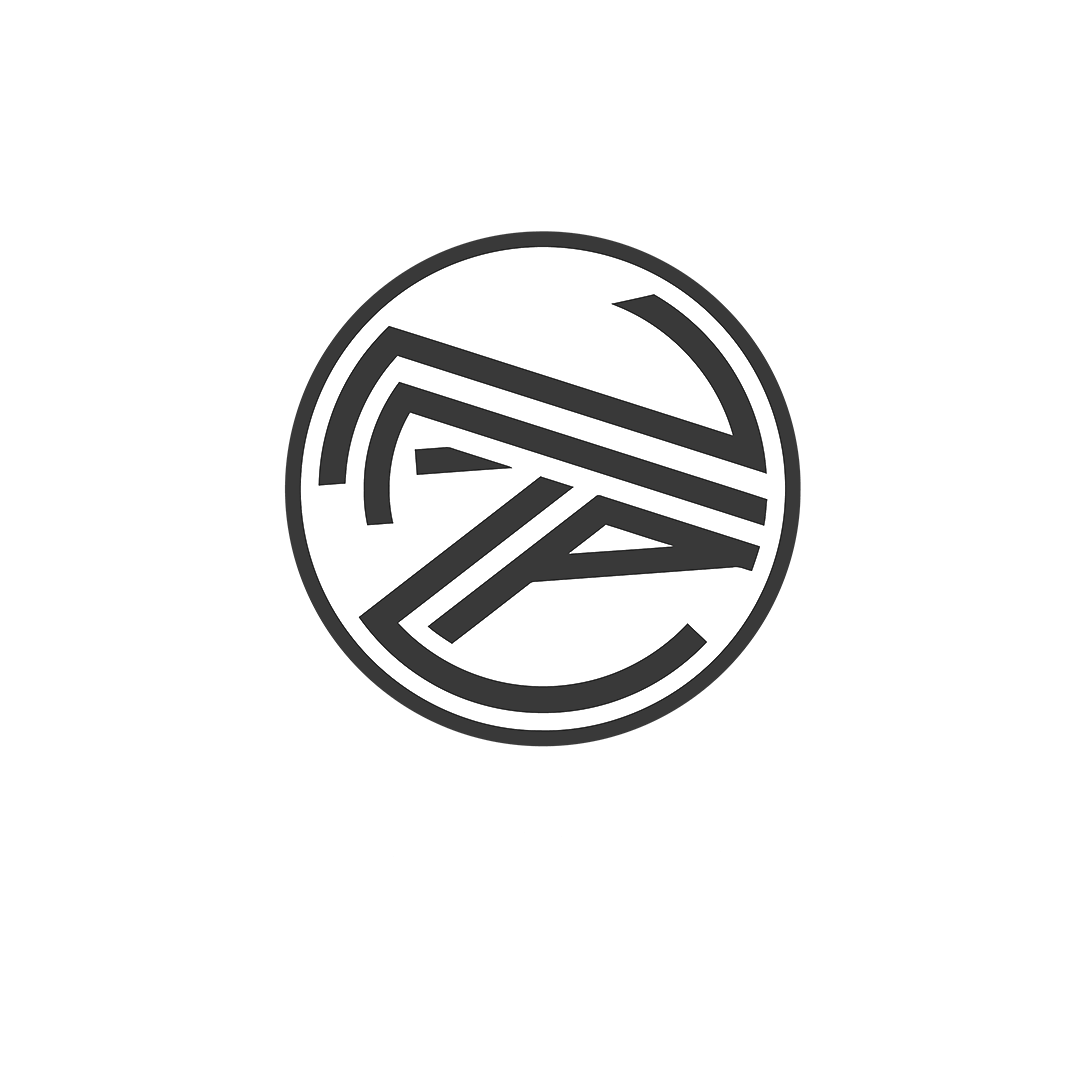 Need a walkthrough or explainer video done? Engage with one of
Kuala Lumpur's leading experts!
A strong track record, an established in-house team, and a commitment to excellence. No matter the job, we guarantee results.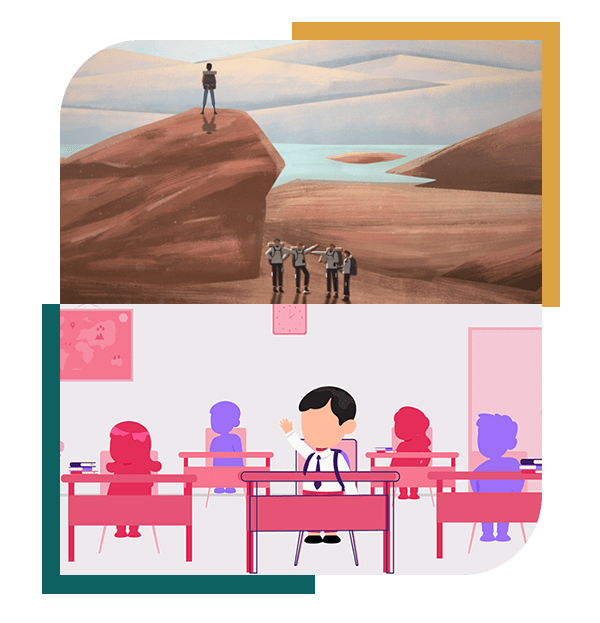 Years of
Explainer Video experience
Trust us with your next explainer video: Not only is VPKL an established, Kuala Lumpur-based video production partner, we also have a strong track record of successful results.
We're one of Kuala Lumpur's most trusted video production teams for a reason. Instill confidence with us on your next explainer video project and see the results for yourself.
Explainer videos made in-house
in Kuala Lumpur
Your projects will be handled from start to finish in-house by the same, reliable team.
Our team has the scale, consistency and reliability to oversee your explainer video production until the very end. By carefully managing the process, we deliver high quality work for effective marketing results.
Explainer videos,

made by specialists.
Working with some of the biggest brands in Kuala Lumpur, we're able to deliver your brand's vision.
From simple walkthroughs to complex, technical training guides. Our team has worked with a myriad of brands and industries, and delivering on the final output with excellent results each time. Your trust is well placed when you work with VPKL.
Explainer videos

to help guide your service or product.
Explainer videos need to do one thing well: Explain. It needs to communicate the right message effectively in an understandable manner.
At VPKL, we understand what different video projects require in order to be effective to the target audience. We'll work with you, every step of the way, to ensure that the message is not only delivered clearly, but correctly.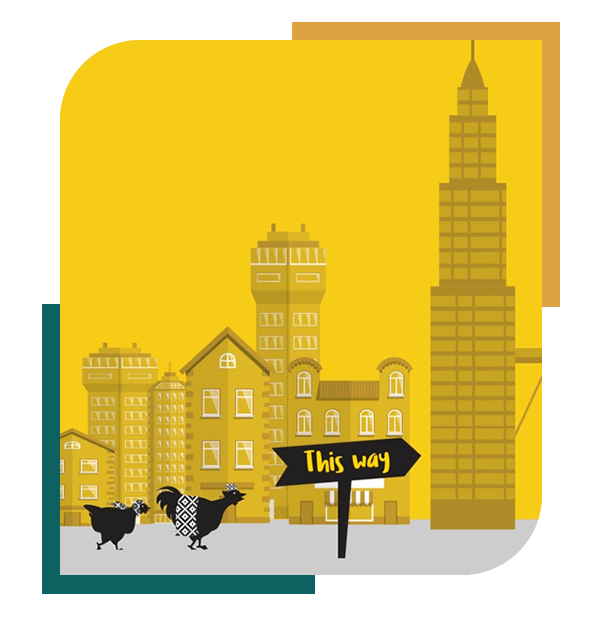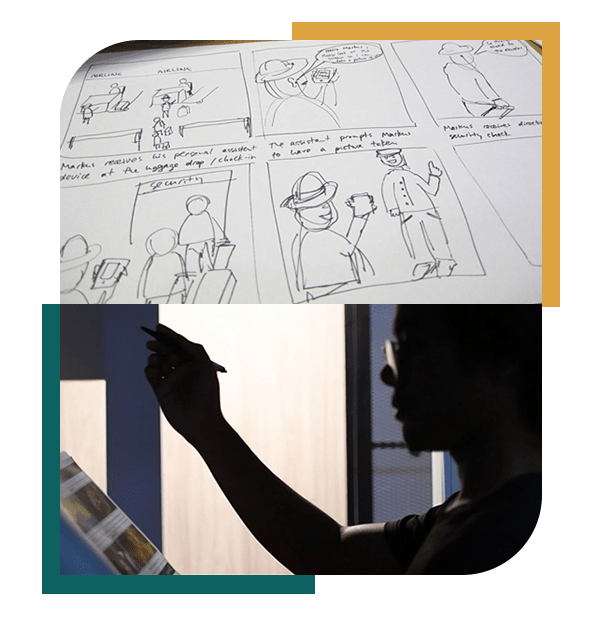 You won't set yourself up for disappointment
when you work with our video team
From big named brands, to startups beginning in Kuala Lumpur. With over 18 years of video production experience, VPKL has established systems and processes that ensure your explainer videos are delivered on time, with the highest quality possible.
Our processes ensure we stay on course and that your production accurately matches your brief.
We're satisfied once you're completely happy.
When it comes to the editing, we're happy to continue working on your business video production until you are 100% satisfied.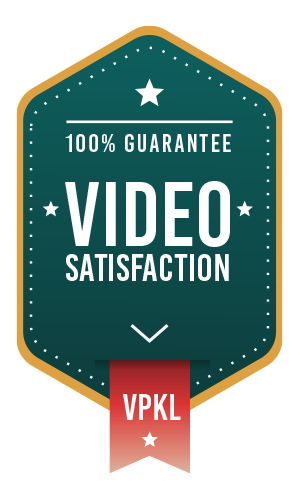 View Examples of our

Animation / Explainer Video Work
Interested in Our
Animation Video Service?
We're ready to provide you with more information,
answer your questions, and put together the plan for your next video.