Aerial / Drone Videos

Kuala Lumpur
Choose animation company selected by Tokio Marine, Prudential, and Securities Commission.
Watch this video to see the level of quality you can expect
Aerial / Drone Video

Clients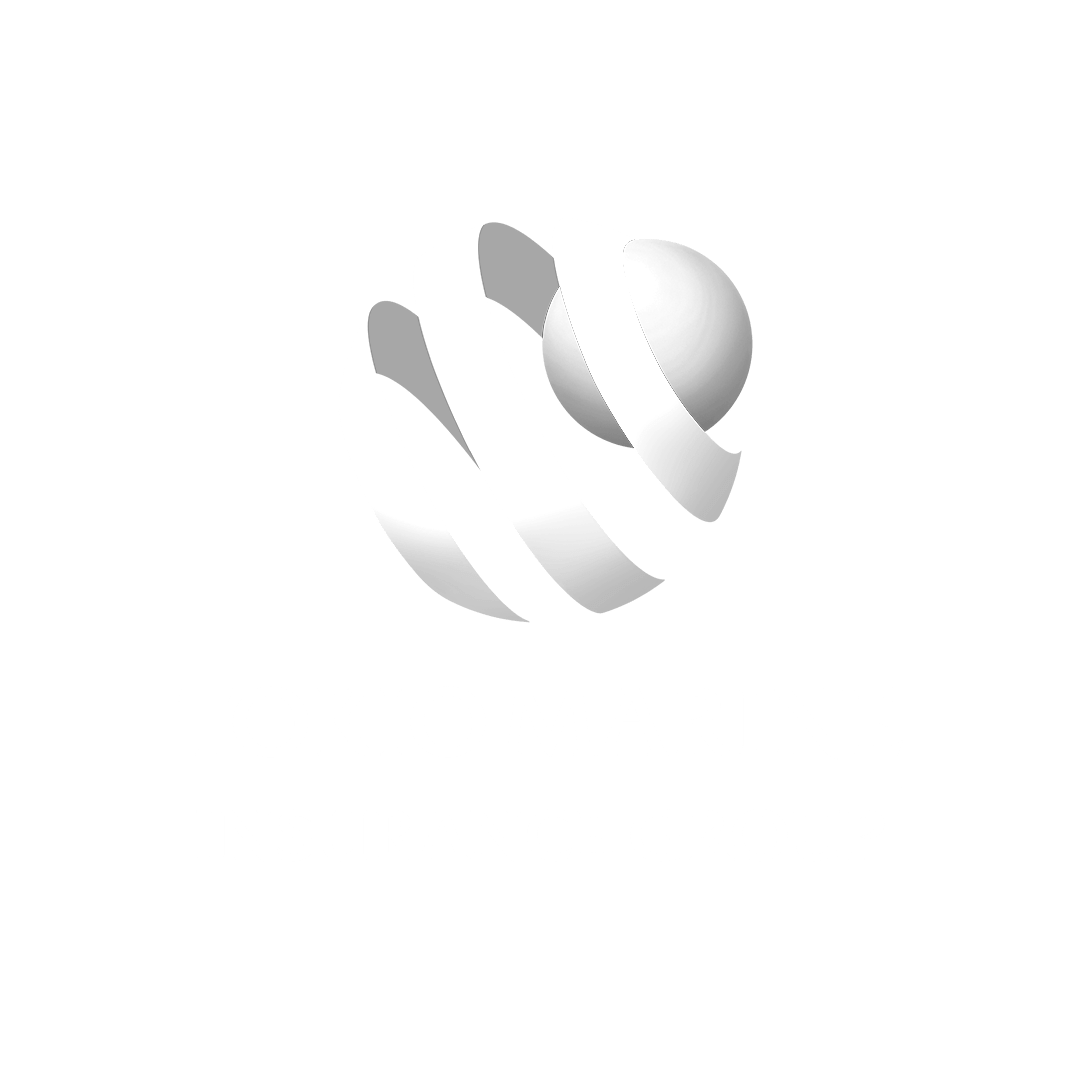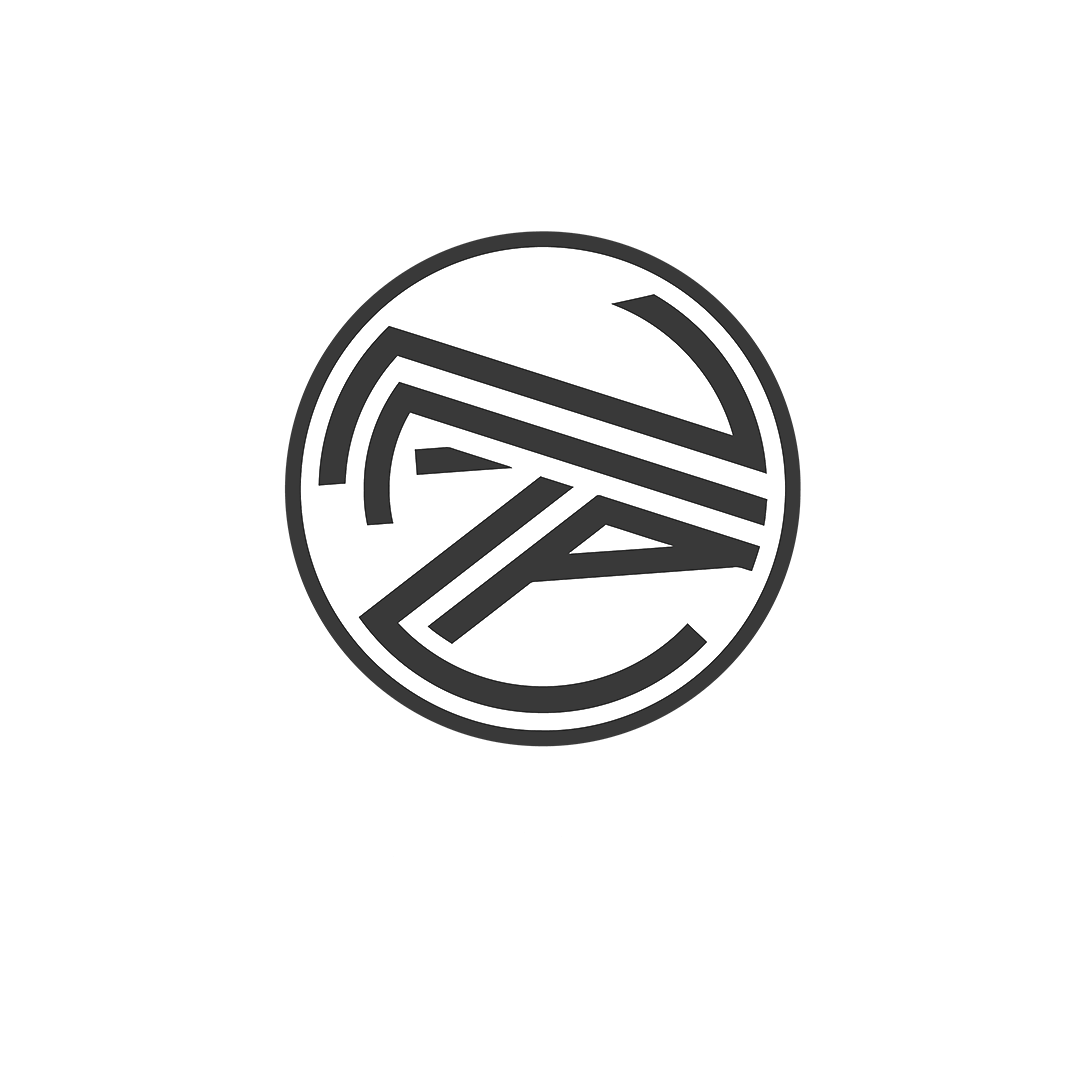 Engaging Video Content produced by
Kuala Lumpur Aerial Video Experts
We've got the expertise, know-how and equipment to take your videos to brand new heights.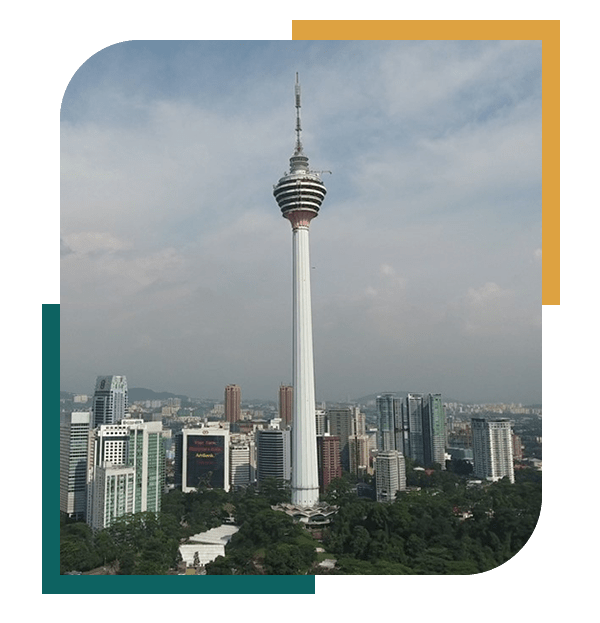 10+ Years of
Aerial and Drone Video Experience
When you select VPKL, you're choosing a professional video production partner in Kuala Lumpur with a strong track record of successful results.
With some of the biggest clients under our belts, VPKL guarantees stunning results and confidence with our aerial and drone videos. Expect only the best when you work with one of the most experienced video production companies in Kuala Lumpur.
In-House Kuala Lumpur
Aerial and Drone Video Crew
Many production companies simply outsource your valuable work to freelancers. We don't.
When you work with us, you're with our team from start to finish. VPKL's roster of experts guarantee your videos shot with aerial devices or drones will not only deliver the stunning results you desire, but also a level of professionalism honed by experience.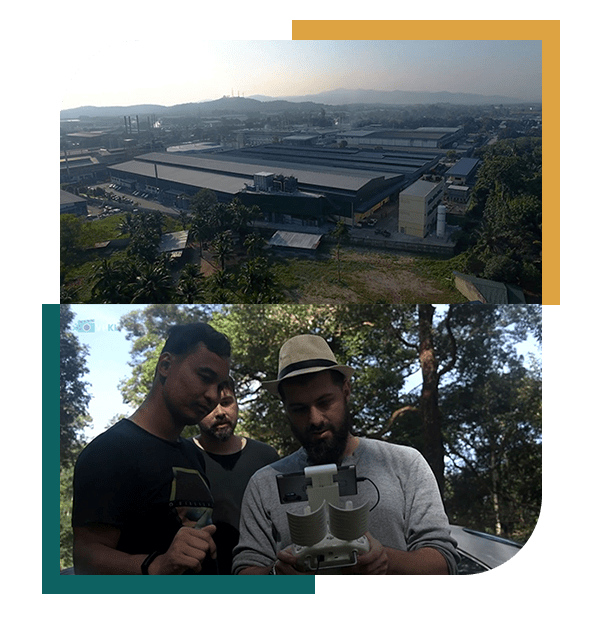 Aerial and Drone Video

Specialists
Don't take our word for it, see who we've worked with.
We've worked with some of the biggest names and brands in Kuala Lumpur. A professional, well-established video production company is what you need to bring your next aerial or drone video to life.
Aerial and Drone
videos that awe and inspire
Aerial and drone videos need to deliver one thing: stunning visuals that elevate your presentation. From sweeping landscapes to daring skylines, we've got the know-how to impress.
VPKL understands that when you need aerial or drone shots, you're looking to impress your audience. Our experts can consult on the best possible angles to meet your goals, while still delivering amazing visuals.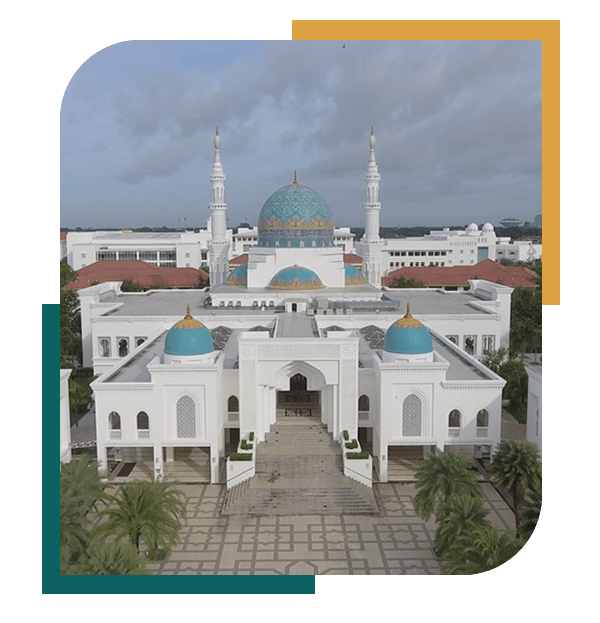 Our proven video marketing system will

safeguard you from disappointment
When you work with VPKL, you're working with experienced professionals. For over 18 years, our work in Kuala Lumpur has honed our systems and processes, allowing us to deliver the best possible video results, within time and budget.
Our processes ensure we stay on course and that your production accurately matches your brief.
We're satisfied once you're completely happy.
When it comes to the editing, we're happy to continue working on your aerial or drone video production until you are 100% satisfied.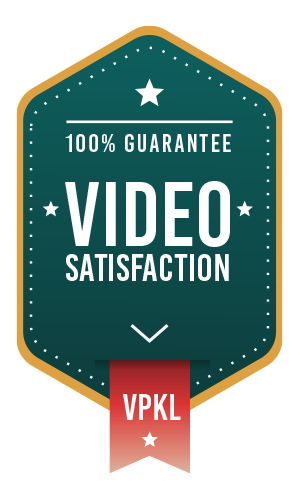 View Examples of our

Aerial / Drone Video Work
Interested in Our
Aerial / Drone Video Service?
We're ready to provide you with more information,
answer your questions, and put together the plan for your next video.