Corporate Photography
Kuala Lumpur
Professional photographs for your business.
Watch this video to see the level of quality you can expect
Stunning photos for your product, brand or service
by Photography experts in Kuala Lumpur
The combination of a strong track record, a well-established in-house team, and a commitment to excellence backed up a guarantee.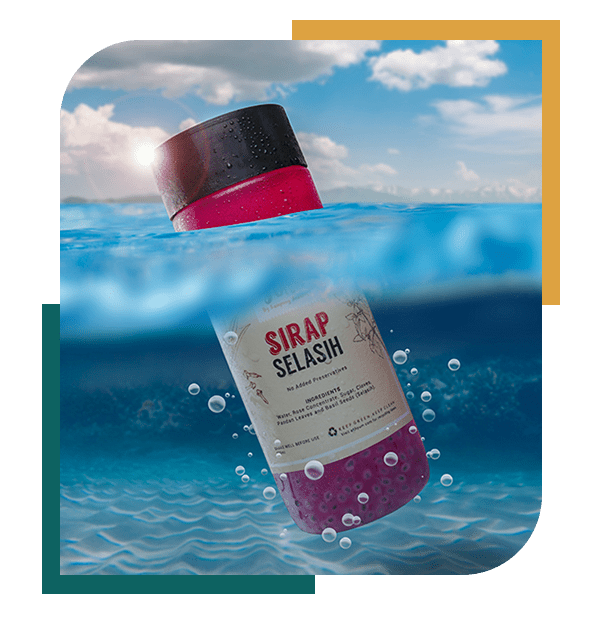 10+ Years of
Photography Experience
When you select VPKL, you're choosing a professional photography partner in Kuala Lumpur with a strong track record of successful results.
Once we're working together, you'll have the confidence of knowing that your photography is in the hands of one of Kuala Lumpur's most trusted and experienced video and photography companies.
In-House Kuala Lumpur
Photographers
Your work stays within our network of experienced photographers.
Our photographers have the capability to ensure your photography needs are met to the highest quality. Our experienced team carefully manages the process, allowing us to deliver consistent results.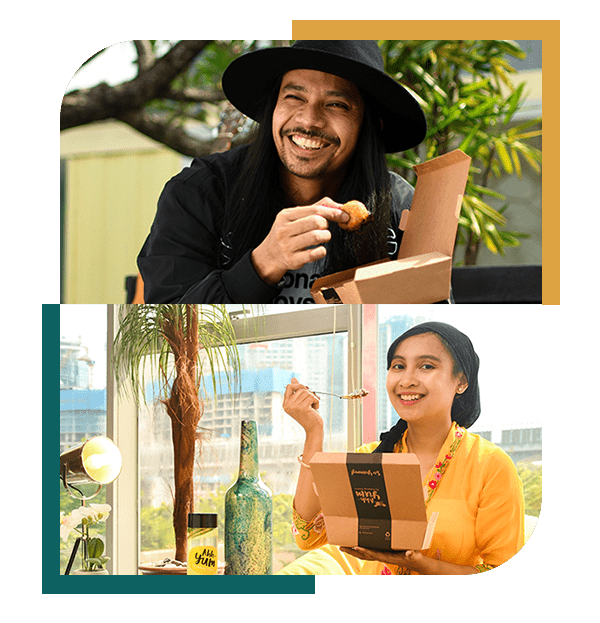 We work with medium and large corporates, government departments and the education sector.
With some of the biggest names in Kuala Lumpur as our clients, our team of photographers brings confidence on the job when you work with VPKL. Why risk it? Choose professionals with years of experience and a proven track record for delivering high-quality work.
Photography that showcases
your brand in the best light
Put your best foot forward with our photography services. From staff highlights to new product launches, we've got you covered with a full range of services.
At VPKL, our team of photographers ensures your brand looks its very best. From slick product photography to humanising portraits of members, our team can deliver the full range of photography needs. All done on time and within budget too.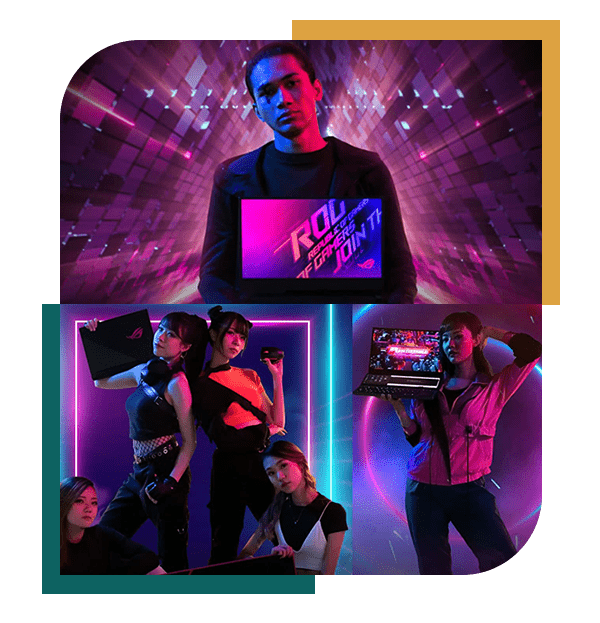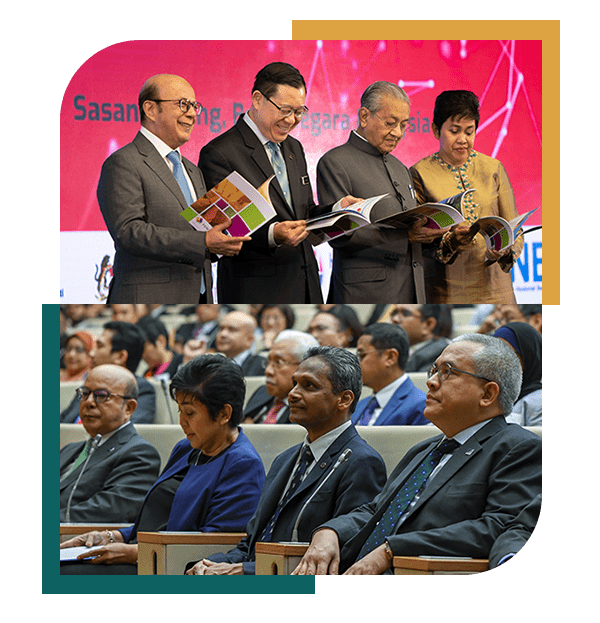 Safeguard your brand from disappointment

when you work with us
VPKL has worked with some of the biggest names in Kuala Lumpur for over 10 years. Our detailed work process ensures your photography needs are met with the highest quality output.
Our processes ensure we stay on course and that your production accurately matches your brief.
We're satisfied once you're completely happy.
When it comes to the editing, we're happy to continue working on your photography until you are 100% satisfied.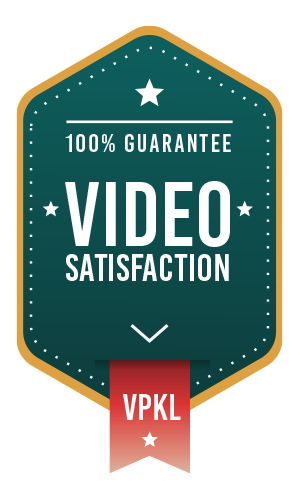 Interested in Our Photography Service?
We're ready to provide you with more information,
answer your questions, and put together the plan for your next video.