Kuala Lumpur's
Corporate Video Production Specialist
Choose the video production company selected by Asus, Petronas, Epsom, and Astro.
Watch this video to see the level of quality you can expect
Our Corporate Video Clients Engaging Video Content produced by
Kuala Lumpur Corporate Video Experts
The combination of a strong track record, a well-established in-house team, and a commitment to excellence backed up a guarantee.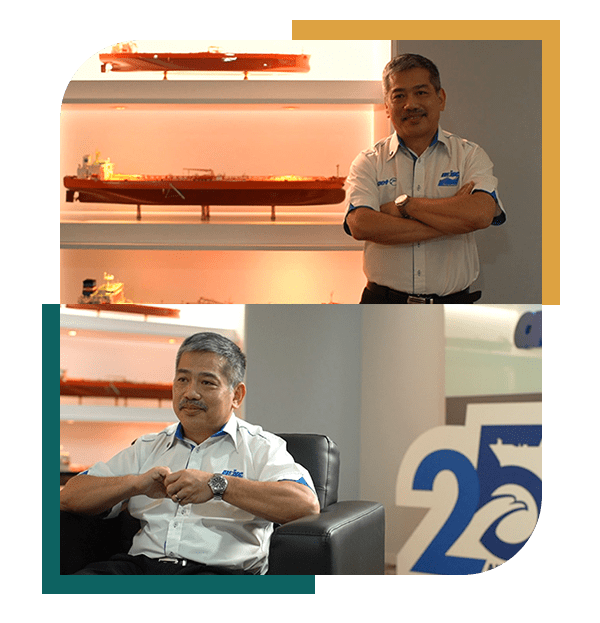 10+ Years

of Corporate Video Experience
When you select VPKL, you're choosing a professional video production partner in Kuala Lumpur with a strong track record of successful results.
Once we're working together, you'll have the confidence of knowing that your business video is in the hands of one of Kuala Lumpur's most trusted and experienced video production companies.
In-House Kuala Lumpur Corporate Video
Crew
Many production companies simply outsource your valuable work to freelancers.
VPKL's team has the scale, consistency, and reliability to ensure that your corporate video content is produced to the highest quality. By carefully managing the process, and using our tried and trusted Kuala Lumpur production team, we deliver consistently high corporate video marketing results.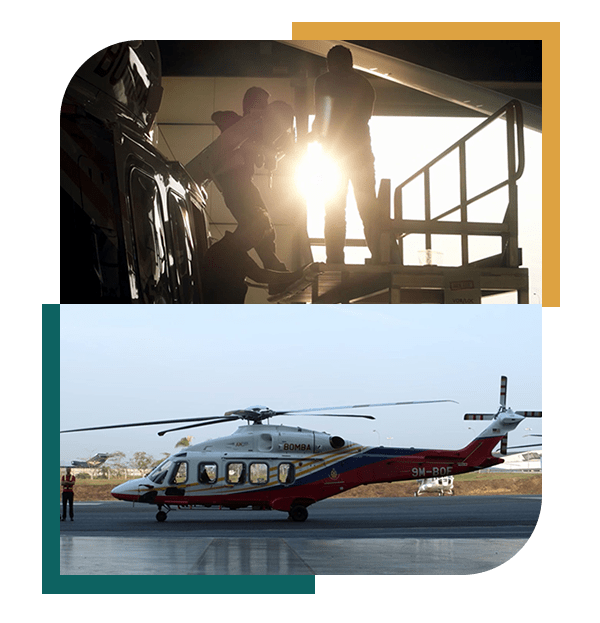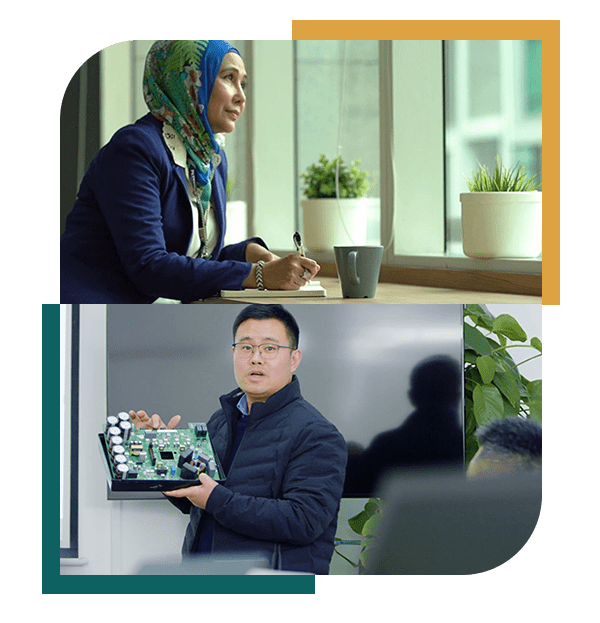 Corporate Video
Specialists
We work with medium and large corporates, government departments and the education sector.
Our clients include marketing and internal communication departments of some of the largest and most recognisable brands in Kuala Lumpur. Avoid risk by choosing a professional, well-established business production company with a proven track record.
Corporate Videos that focus on
what matters most to you
Your corporate videos need to look impressive. Most importantly, your video needs to communicate the right message that really engages your audience and drives them to act.
At VPKL, we focus on helping you get your message right. We listen carefully to ensure we clearly understand your communication challenges and project goals. And then build a production plan to ensure that your business video content is delivered on time and on budget.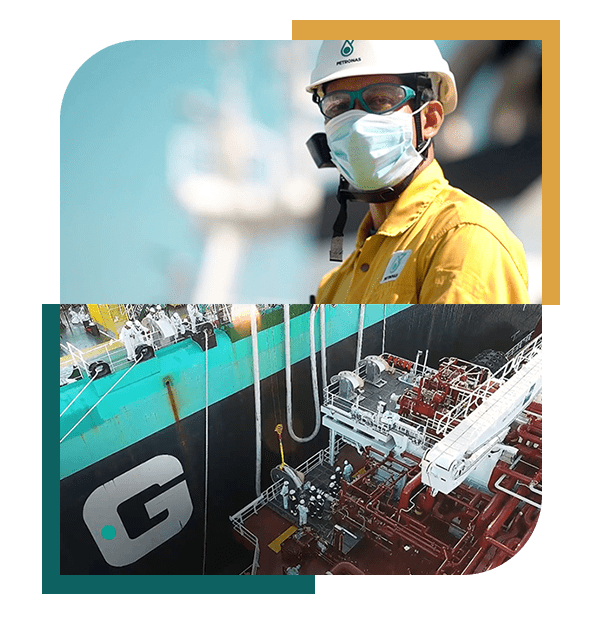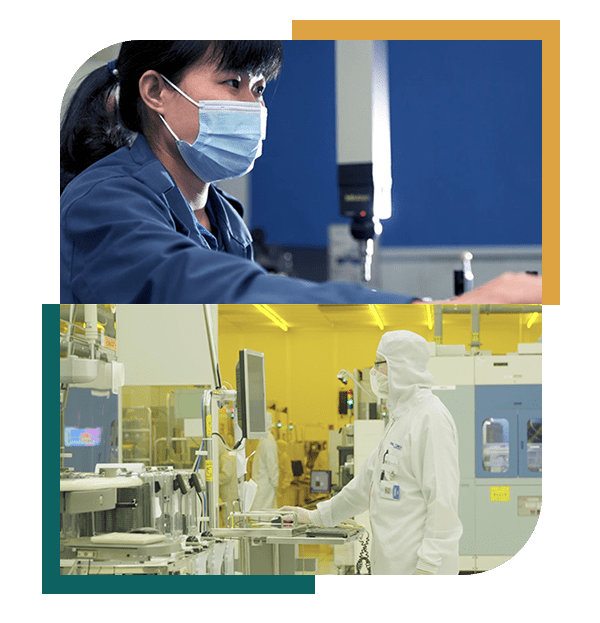 Our proven video marketing system will
safeguard you from disappointment
VPKL has been working with corporates in Kuala Lumpur and beyond for over 18 years. In that time, we have established detailed systems and processes for creating successful corporate videos – time after time.
Our processes ensure we stay on course and that your production accurately matches your brief.
We're satisfied once you're completely happy.
When it comes to the editing, we're happy to continue working on your business video production until you are 100% satisfied.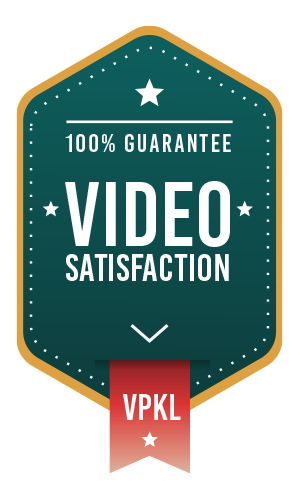 View Examples of our

Corporate Video Production Work
Interested in Our Corporate Video Production Service?
We're ready to provide you with more information,
answer your questions, and put together the plan for your next video.